Patrick Swayze's 'Beast' Canceled

A&E drama "
The Beast
" will not return for a second season, according to Daily Variety.
The show had a rough start because
Patrick Swazye
was diagnosed with pancreatic cancer. The actor was unable to promote the series during a Television Critics Association panel in January after he was hospitalized for pneumonia.
See more photos of Patrick here!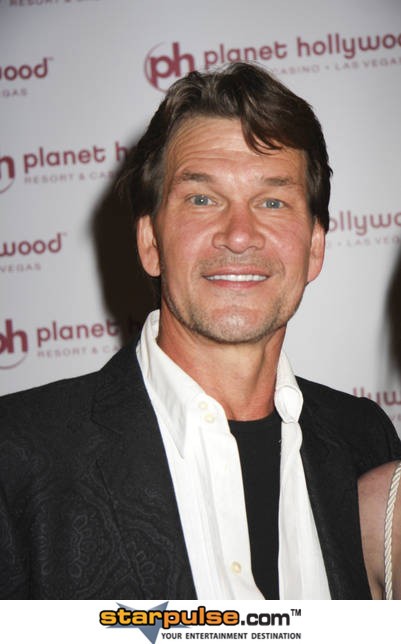 Image © PR Photos
Click here to follow @Starpulse on Twitter!