Patrick Stewart Star In Seth MacFarlane Comedy 'Blunt Talk'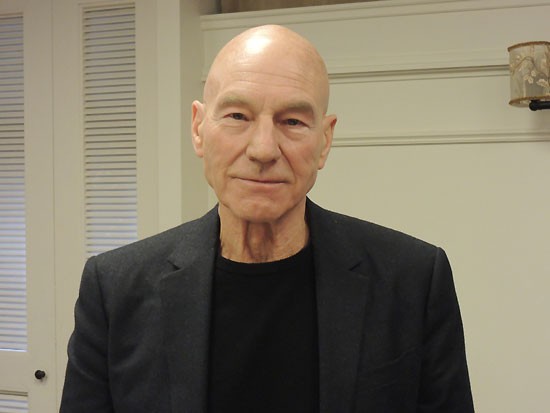 "Family Guy" creator Seth MacFarlane has cast Patrick Stewart in an upcoming sitcom. Stewart, 73, will play opinionated British newsman Walter Blunt in "Blunt Talk."
Stewart and MacFarlane have collaborated in the past. The former "Star Trek: The Next Generation" star voiced characters on "Family Guy" and "American Dad," in which he played CIA deputy director Avery Bullock.
Stewart said of his new series: "This new character, Walter Blunt, is not at all like Avery, thank God, because this is live action and I am a Knight of the Realm. Blunt is, however, much smarter than Avery and has his own TV show, which has to be better than being Deputy Director of the CIA."
"Blunt Talk" will air on Starz in 2015.
You can catch Stewart on the big screen in "X-Men: Days of Future Past," which opens in theater on May 23.