Patrick Dempsey Hopes To Save Seattle Coffee Chain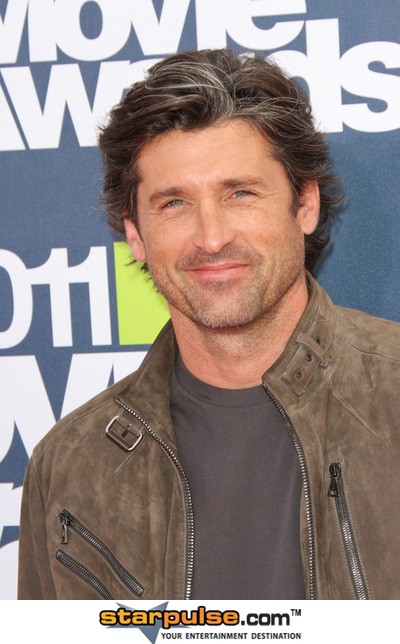 Patrick Dempsey, Know for his role as Dr. Shepherd and saving people on Grey's Anatomy, is attempting to buy a failing coffee chain to rescue it from bankruptcy.
The actor wants to save more than 500 jobs by purchasing Tully's Coffee, a Seattle, Washington-based company facing closure.
According to the Associated Press, the potential sale will have to be approved by a judge.
In a post on his Twitter.com page, Dempsey writes, "I hope we are successful in acquiring Tullys Coffee."
A bankruptcy court hearing is set for January 11 in Seattle - the same city where Dempsey's hit medical drama is set.