Patricia Arquette To Play A Gangster On 'Boardwalk Empire'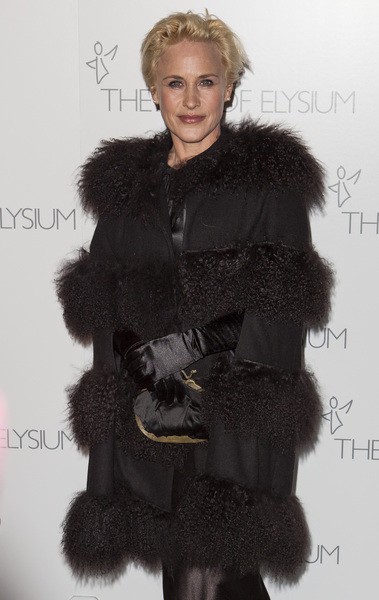 Patricia Arquette is joining the cast of HBO's "Boardwalk Empire" as gangster Sally Wheet.  According to an HBO press release, the actress will play "a tough-as-nails Tampa speakeasy owner with connections to local gangsters."
Arquette is widley known for her supernatural series "Medium," which lasted seven seasons and ended in 2011. She has also appeared in the films "True Romance," "Ed Wood," "Flirting with Disaster," "Lost Highway" and "Stigmata."
The fourth season of "Boardwalk Empire" will kick off in the fall and will include multiple new faces, including Ron Livingston ("Band of Brothers"), Jeffrey Wright ("Casino Royal"),  Brian Geraghty ("True Blood"), and Eric Ladin ("Mad Men.")
The series is set in the 1920s and chronicles the life and times of Enoch "Nucky" Thompson (Steve Buscemi), the undisputed leader of Atlantic City. It has received a total of 12 Emmy Awards.