Patrica Heaton Confesses She's Done A Little Nip & Tuck

Patricia Heaton has admitted to getting a little subtle plastic surgery.

"The Middle" star explained, "I do stuff. I'm not gonna look like a freak or blow my lips up or all that crazy stuff, but you've got to maintain a little bit."
With so many actresses denying it, it's refreshing to see one admitting it! What do you think?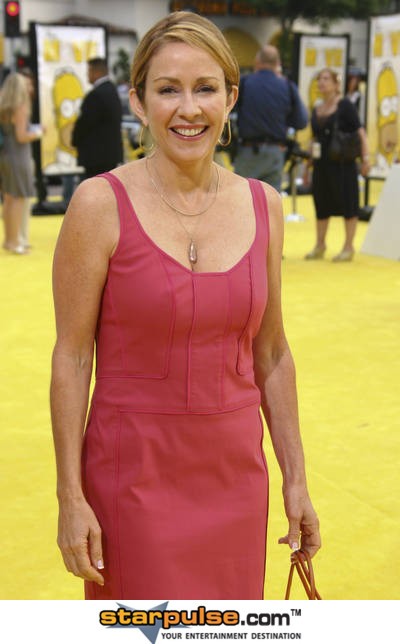 Click for more great Patricia Heaton pictures: