Pastor Accuses Disney's 'Frozen' Of Promoting Homosexuality & Bestiality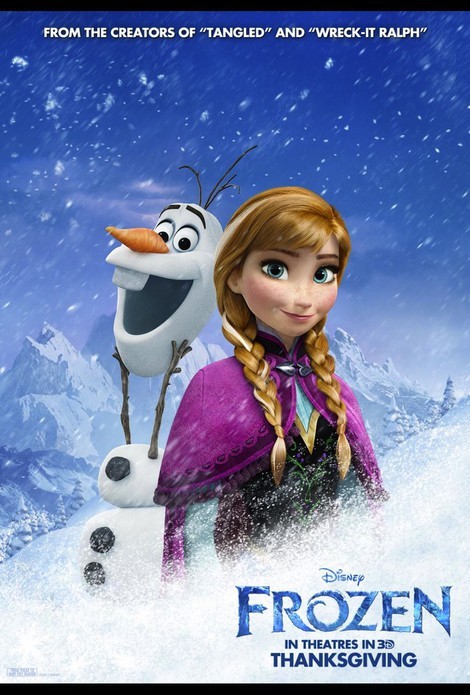 A couple of Christian radio hosts believe that the Disney animated film "Frozen" encourages homosexuality and bestiality.
Pastor Kevin Swanson of the Reformation Church said on March 5, "You wonder sometimes if maybe there's something very evil happening here. I wonder if people are thinking: 'You know I think this cute little movie is going to indoctrinate my 5-year-old to be a lesbian or treat homosexuality or bestiality in a light sort of way.'"
The film, which has made over $1 billion worldwide, centers on a young girl named Anna who goes on a quest with mountain man Kristoff and his loyal reindeer Sven to find her sister Elsa, whose icy powers have trapped the kingdom of Arendelle in eternal winter.
"Frozen" demonstrates that true love doesn't have to be just between a man and woman, it can also occur between sisters.
Swanson and his radio co-host Steve Vaughn haven't actually seen the movie, but they have no problem expressing their opinions about it.
Swanson said, "Man, how many children are taken into these things and how many Christians are taking their kids off to see the movie Frozen, produced by an organization that is probably one of the most pro-homosexual organizations in the country?"

He added, "If I was the Devil, what would I do to really foul up an entire social system and do something really, really, really evil to 5- and 6- and 7-year-olds in Christian families around America?"
The movie won an Oscar for Best Animated Film. Songwriting duo Robert Lopez and Kristen Anderson-Lopez also won "Best Original Song" for "Let It Go" at the Academy Awards.