Partying With The Celebs at Mardi Gras
This year, Mardi Gras ends on "Fat Tuesday", March 8th and many people in New Orleans will be celebrating by drinking mass amounts of Hurricanes, throwing beads off of balconies in the French Quarter, watching the parade down Bourbon Street and of course, flashing their ta-tas. Here are a few celebrities we would love to party with in the Big Easy.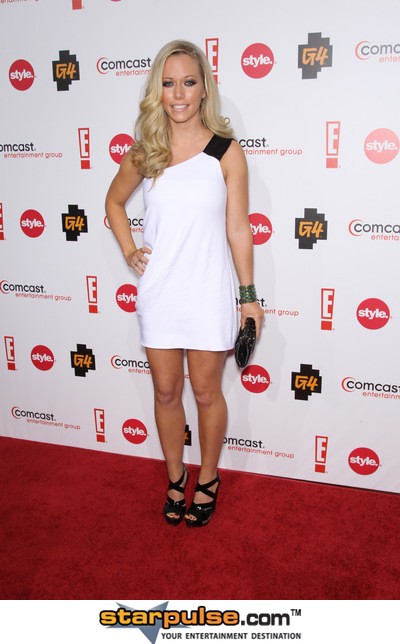 Former Playboy Platemate, Kendra Wilkinson showed us on The Girls Next Door that she is always down to have a good time. Even after she married Hank Baskett and had baby Hank, she still enjoys a good night out complete with dancing on a stripper pole, drinking from her Pimp Cup and being extremely comfortable showing her boobs. We probably wouldn't even have to offer up some flashy beads to see her rack which would make her the perfect Mardi Gras party buddy.
Recently, our favorite Pop Princess Christina Aguilera has been quite the little party animal. She suddenly gets a divorce and realizes that she can be a good time in the party scene. We'd have to make sure she has a hotel room handy and available for her to pass out in though, just so she doesn't end up in Jeremy Renner's bed again.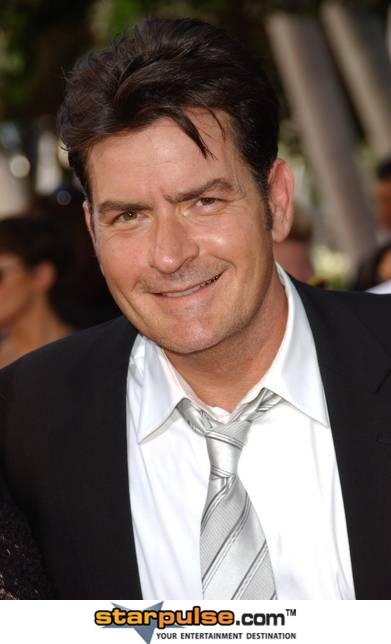 If you are a real party animal through and through, the perfect wing man to bring along on your Mardi Gras adventure would be Charlie Sheen. But if you're partying with this guy, make sure to dress mug shot ready, and be prepared to pay for female companionship -if you know what we mean.
We know that Lindsay Lohan claims that she is sober, only goes out to Hollywood clubs to "make contacts" and is merely sipping water out of her Voss bottle, but we're not sure we believe her 100 percent. Plus, she may not have a lot of party time left if she gets sent to jail for jewelry theft. Ouch.
Brad Pitt and Angelina Jolie live in New Orleans part time and will most likely be at their French Quarter villa during Mardi Gras. They would surely leave their brood at home for a classy night on the town at a swanky Jazz club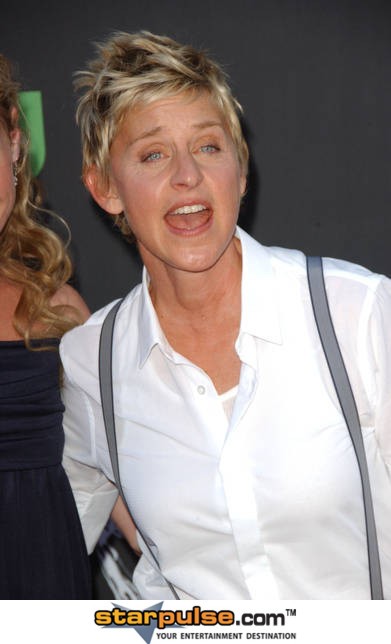 A native to New Orleans, Ellen DeGeneres would be more than happy to show you all the hot spots and hidden underground site in the city that only someone who grew up there would know about. We're sure she knows about all the great dance clubs that will be packed during Mardi Gras.
Cameron Diaz seems like she would know how to have a great time at Mardi Gras. Maybe we are just basing this of her character in What Happens in Vegas, but nonetheless we'd love to stumble through Bourbon Street, Hurricanes in hand, with this funny gal.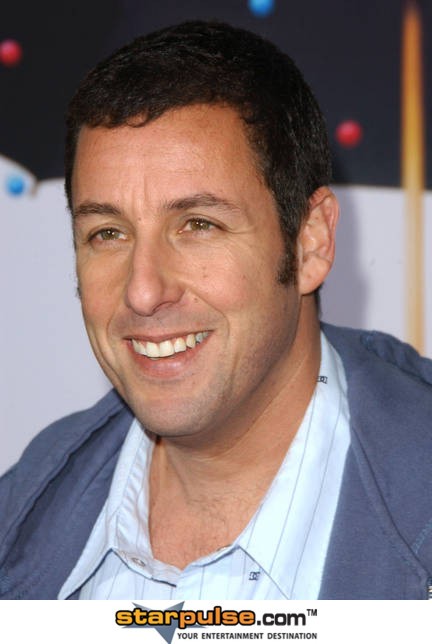 If you took all the actors from Grown Ups- Adam Sandler, Kevin James, Rob Schneider, Chris Rock and David Spade to Mardi Gras, it might just be the best time your life. Period.