Party With Carmen Electra In Texas For $1,000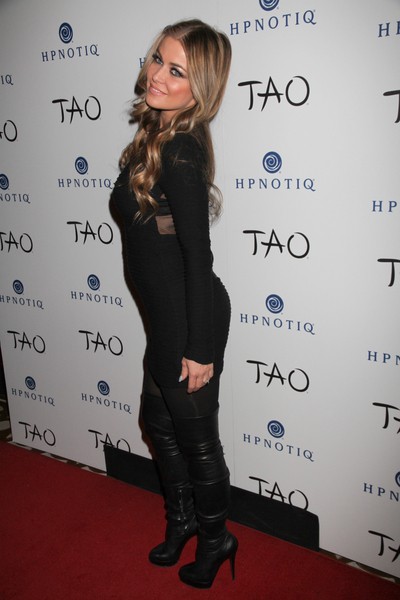 Carmen Electra hosted the 5th Annual "Tao-A-Go-Go" Contest with Hpnotiq in Las Vegas earlier this week. The hottest go-go dancers in town competed for a $10,000 prize.

On Feb. 5, Carmen, reality TV stars Bill and Giuliana, and several football stars are joining "The Best Party In Texas," the night before the Super Bowl. Fans can party with the crew for only $1,000 per person. Would you pay that much to party with Carmen?

Carmen recently performed in The Pussycat Dolls Burlesque Revue in Utah.  The show includes provocative dancing, music from different eras and genres, and comedy. In the past, celebs including Christina Aguilera, Gwen Stefani, Scarlett Johansson and Charlize Theron have performed with the troupe.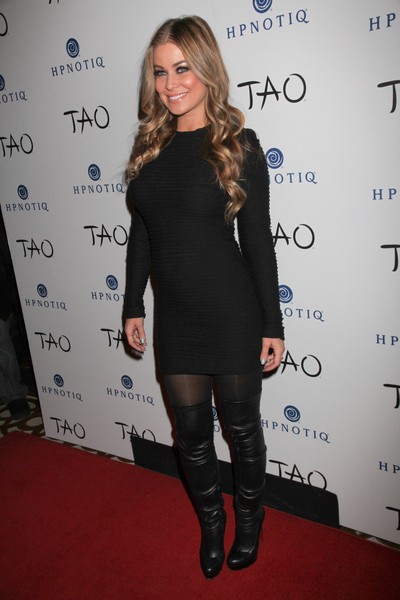 Click for more great Carmen Electra pictures: