Paris & Nicky Hilton Out In LA - Who's Hotter?

Paris
and
Nicky Hilton
were at the opening of the Los Angeles Dolce & Gabbana boutique. Both girls had their long, wavy hair down and looked skinny in conservative dresses. Paris once again couldn't resist wearing her
black fishnet stockings
. Do the Hilton sisters look hot or not?
Who's hotter? Leave a comment below!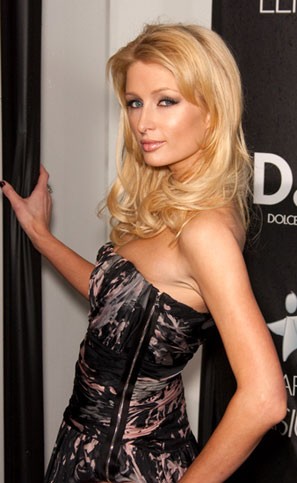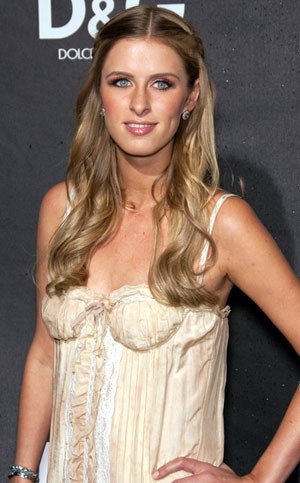 Tons more Paris Hilton pics / Nicky Hilton gallery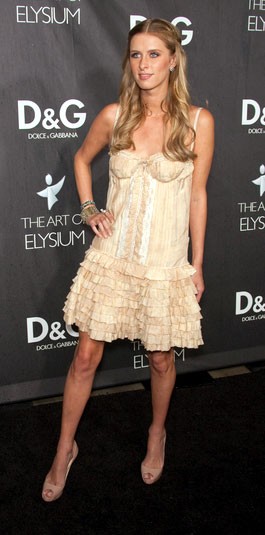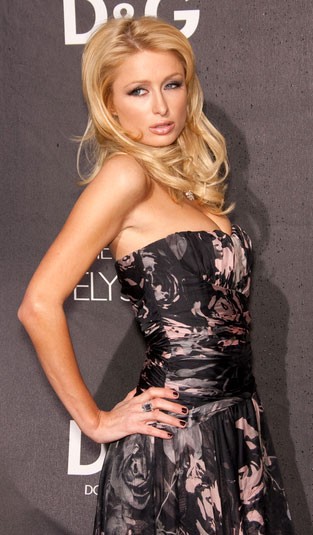 See also: Paris Hilton's Skintight Latex Dress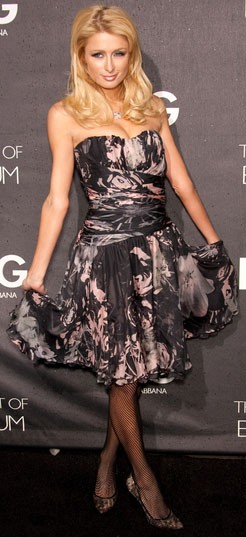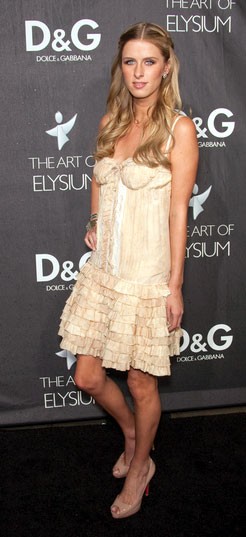 Slideshow: Paris Hilton Vs. Lindsay Lohan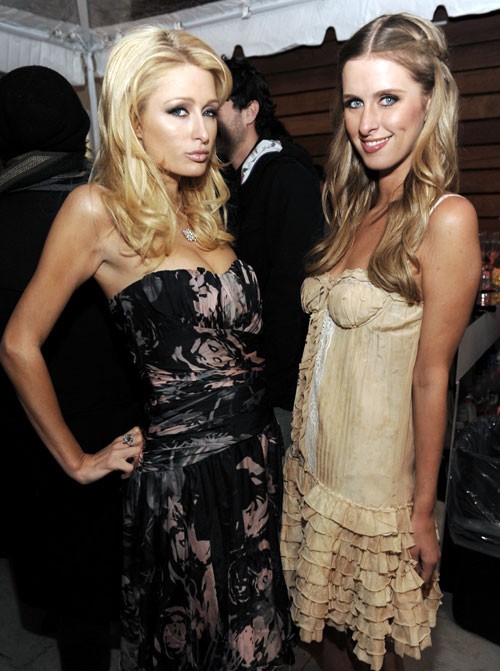 Tons more Paris Hilton pics / Nicky Hilton gallery


Do Paris & Nicky look hot or not? Who's hotter? Leave a comment below!


More: Celebrity Hot or Not? / Slideshows / Fashion photos