Paris Jackson Tweets A Heartfelt Tribute To Her Dad Michael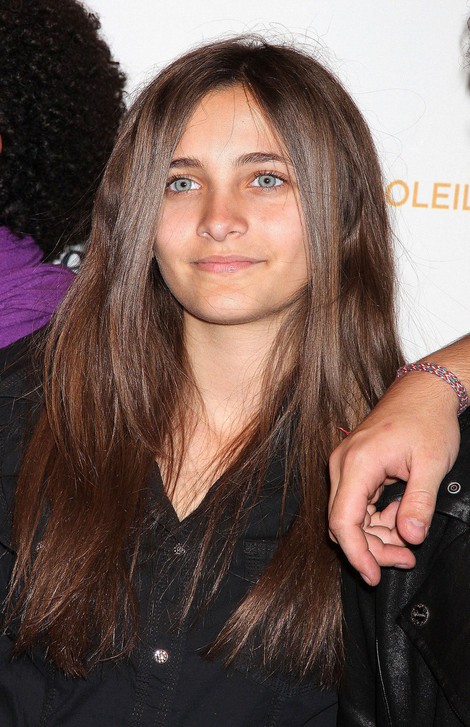 Michael Jackson's daughter Paris has paid a sincere tribute to her late father on the third anniversary of his death.

The King of Pop passed away on June 25th, 2009 after his physician Dr. Conrad Murray administered a fatal dose of anesthetic Propofol to help him sleep.

Jackson's sister La Toya took to Twitter.com on Monday to mark the anniversary of his passing, and hours later 14 year old Paris also posted an emotional message on the website.

She writes, "RIP Michael Jackson... Dad you will forever be in my heart... i love you."

La Toya also took the chance to expand on her earlier tribute, adding, "SadMorning All... This Day was the day that lead to the demise of my little brother. 'Michael We Love' May you RIP. Gone FAR To (sic) Soon."