Paris Jackson To Remain In Grandmother's Care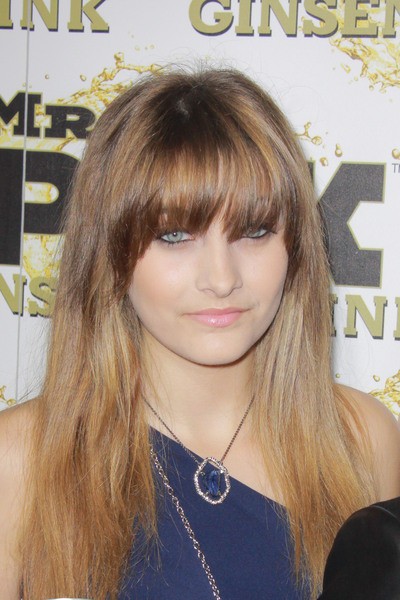 Michael Jackson's troubled teen daughter Paris will remain under the care of her grandmother in light of her suicide attempt earlier this month.

A Los Angeles judge ruled on Tuesday -- the four year anniversary of Jackson's death -- that Katherine Jackson would retain custody of the late King of Pop's daughter, along with his two sons, Prince Michael and Prince Michael II, aka Blanket.

15-year-old Paris was hospitalized on June 5 after attempting to cut her wrist with a meat cleaver and taking a handful of Motrin pain pills at the family's Calabasas, Calif., home. Judge Mitchell Beckloff ordered an investigation of the teen's "health, education and welfare" after the incident to be sure that she was under the proper care.

The judge reviewed the details of the investigation and ruled that the children would remain under the joint care of Katherine and the late star's nephew, T.J.

A court investigator met with Debbie Rowe, the biological mother of Paris and Prince, and she supported the current arrangement, according to TMZ.com.

Rowe, however, reportedly made it clear that if the situation worsens or another incident arises, she will file for guardianship.