Paris Jackson Thinks Justin Bieber Needs To Be A Better Role Model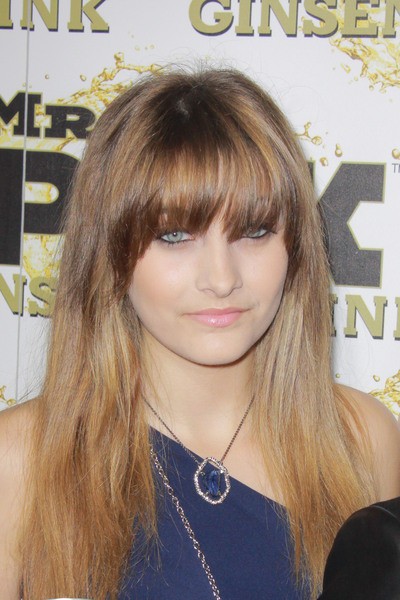 Paris Jackson has lashed out at teen superstar Justin Bieber, calling the singer a "disgrace" and even going as far as to say she hates him.

But unlike the recent antics of troubled star Amanda Bynes, who's been lashing out at other stars with some basic, immature run-of-the-mill name calling, Paris actually has a reason: because she thinks Justin is a poor role model.

One of her biggest concerns is over all the girls who have tweeted that they've been cutting themselves to "express their love" for the Biebs, who hasn't done anything about it -- like speak up and tell them to stop, according to TMZ.com.

Paris was recently hospitalized after a suicide attempt, when she cut her wrist with a kitchen knife and tried to overdose on Motrin pills, and she thinks that girls in similar situations as her should be talked out of cutting themselves and shown some support by the stars they idolize.

TMZ also reports that Paris, who lives in the same gated community in Calabasas, Calif., as Justin, is disgusted over his recent antics such as speeding through his neighborhood in his Ferrari, threatening neighbors and smoking pot, the latter of which TMZ posted photos of Justin doing back in January.

The daughter of late King of Pop Michael Jackson thinks Justin needs to step it up as a role model for his fans.