Paris Jackson Slams Reality TV Show Reports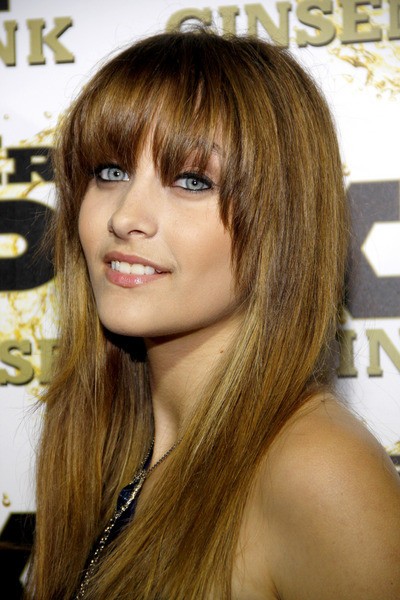 Michael Jackson's daughter Paris has dismissed rumors suggesting the famous family is preparing to let TV cameras into its home as part of a new reality show.

The teenager has stepped into the spotlight in recent years following the death of her superstar father in 2009, and she is currently attempting to launch an acting career.

Recent rumors suggested plans were being put together to feature Paris and her brothers, Prince and Blanket, in a fly-on-the-wall TV show, but Paris is adamant the reports are not true.

When asked about a possible reality show deal, Paris tells Etonline.com, "No. I like to keep some parts of our life private, you know?"