Paris Jackson Considering Tattoo To Honor Father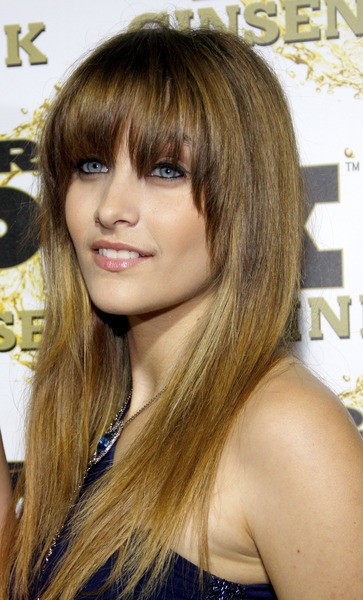 Michael Jackson's daughter Paris is considering getting a tattoo as a tribute to her father.
Michael died from cardiac arrest when Paris was just 11 in 2009. Paris, now 15, says she plans on copying words from a loving letter onto her left wrist when she's old enough. She also wants to tattoo her grandmother's name, Katherine, on her right wrist.
She told Event Magazine, "I want to get (the letter) tattooed on my left wrist and my grandma's name tattooed on my right wrist - when I'm old enough of course."
Jackson is also looking into restoring Neverland Ranch once she is of age, in an attempt to benefit less privileged children. "It's beautiful there. It still has good energy," she said.
Paris also explained the masks she and her brother Prince wore in public as a desperate attempt by their father to give them privacy. "He didn't want anyone to see what we looked like.
"That way we could have what he didn't, which was a normal childhood."