Paris Hilton's Tiny Disco Ball Dress: Hot Or Not?

Always the hit or miss in the fashion department,
Paris Hilton
disappointed us at the
Las Vegas premiere
of her new movie '
Repo! The Genetic Opera
.' The heiress wore a short, shimmery silver dress and accessorised with fishnet stockings, fingerless bike gloves, wristbands and lots of eye make-up. For someone with so much money, she ends up looking cheap.
Did Paris look hot or not? Leave a comment below!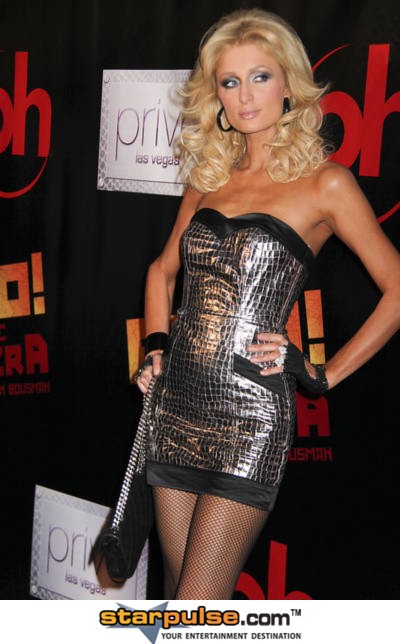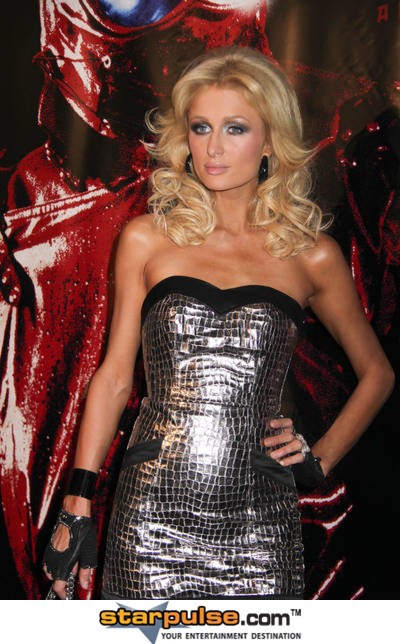 - Click here for tons more Paris Hilton pictures -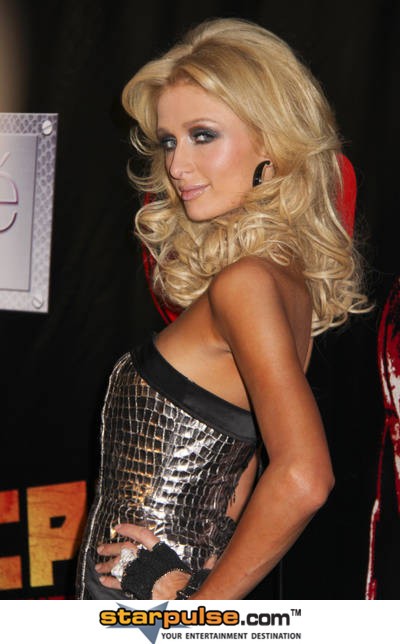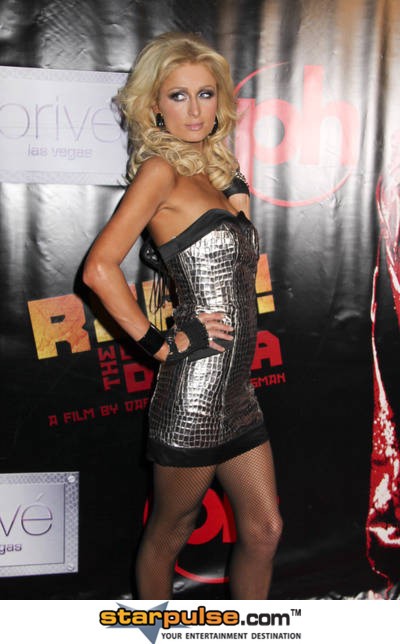 What do YOU think? HOT or NOT? Leave a comment below!