Paris Hilton To Release Album With Cash Money Records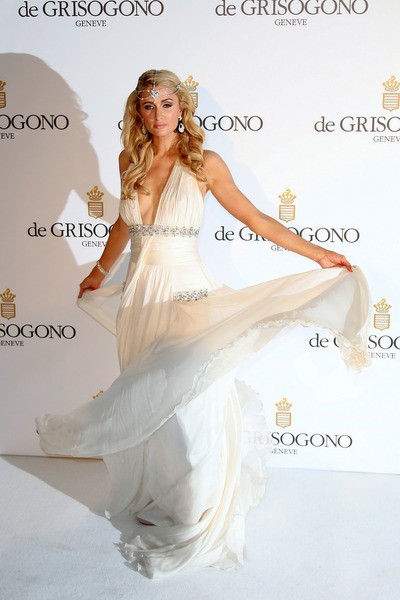 Seven years after releasing her first album, socialite Paris Hilton has signed a new deal with Lil Wayne's record label.
 
When she released her self-titled album in 2006, the reality star received mixed reviews from critics. But that hasn't stopped her from making a follow-up disc. Hilton has reportedly signed a contract with Cash Money Records to work on a house-themed album.
 
Lil Wayne's rap mentor and Cash Money co-founder Bryan "Birdman" Williams announced on Twitter: "Welcome @ParisHilton to tha Family. RichgangRichgirl."
Hilton tweeted earlier Thursday morning: "Love all you guys so much! So proud I have been Trending Worldwide all day & night because of you all. I have the best fans in the world! ❤"
Hilton recently made headlines after she was a victim of "swatting" for the second time since March. Over the weekend, a woman claiming to be the socialite called 911 and claimed she was being held at gunpoint in her bedroom. Police swarmed the scene and determiend the call was a hoax.
Hilton became famous after starring in FOX reality show "The Simple Life" in 2003. A leaked sex tape furthered her popularity. She has appeared in a handful of films.