Paris Hilton Left 'Horrified' By Bizarre Aerial Tribute To Paul Walker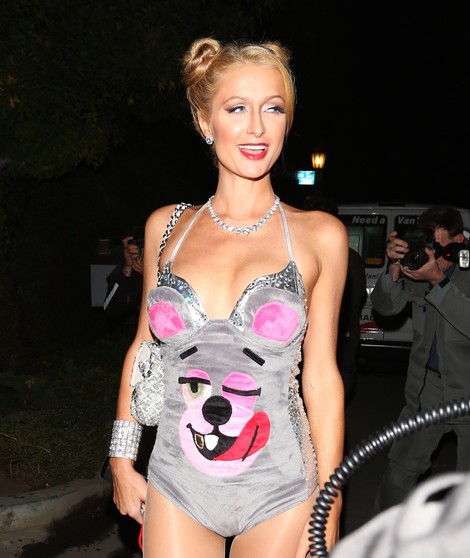 Paris Hilton claims she was left "horrified" after discovering an anonymous prankster hired a banner plane brandishing her name to fly over the crash site where actor Paul Walker died.

The Fast and The Furious actor was killed when the Porsche Carrera GT he was travelling in smashed into a tree and burst into flames on November 30th.

In the days following the tragedy, onlookers were stunned when a plane flew overheard carrying a 70-foot banner which read, "Our hearts go out to his friends and family. #17 Paris Hilton."

The fantastic stunt sparked a backlash against the socialite on Twitter nevertheless, the 32 year-old star insists she had nothing to do with the message.

In a post on her own Twitter page, she writes, "I am so horrified that someone would hire a plane to fly over Paul Walker's crash site with messages from me. So disrespectful."

It's the second time this month hoaxers have left Hilton red-faced. Following Nelson Mandela's death last week, a tweet posted on her Twitter.com account read, "RIP Nelson Mandela. Your 'I Have a Dream' speech was so inspiring. An amazing man."

Hilton later insisted the tweet was a fake and denied confusing Mandela with Martin Luther King, Jr., who famously made the speech at a civil rights rally in 1963.