Paris Hilton Is Latest 'Swatting' Victim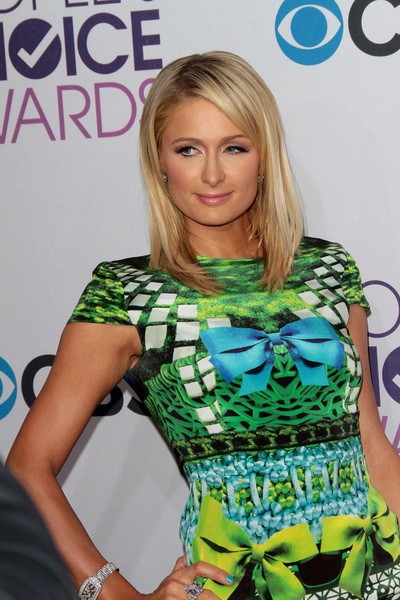 On Saturday, police were called to Paris Hilton's Los Angeles home in response to a 911 call that turned out to be a prank.
 
Officers rushed to the reality star's property, but when they arrived at the house there was nothing wrong. Hilton was the latest victim of a "swatting" prank, in which callers phone in fake crimes to elicit an urgent police response, according to TMZ.com.
 
Hilton assured fans on Twitter that she was okay, revealing she was partying in Miami, Florida, at the time of the prank call.
 
Several celebs have fallen victim to prank calls in recent months, including: Tom Cruise, Clint Eastwood, Ashton Kutcher and Justin Bieber.

Last month, a 12-year-old boy was charged in connection to a false emergency call that sparked the police raid on Kutcher's L.A. home in October and has since admitted wasting the authorities' time.