Paris Hilton Hopes Rehab Will Help Former Pal Lindsay Lohan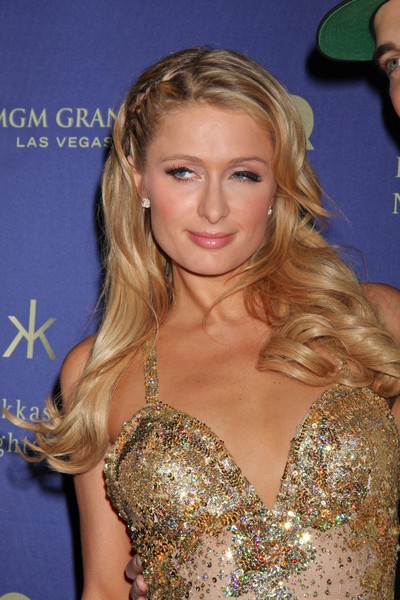 As Lindsay Lohan begins her latest stint in rehab, former pal Paris Hilton sympathizes with the star because the actress doesn't have a very strong familial support system.

On Friday, Lohan checked in to the Betty Ford Clinic in California to begin her 90-day court-ordered stay. On Thursday, Lohan unexpectedly changed treatment programs from an approved New York facility to one in Los Angeles. However, Lohan left the center less than an hour after signing in, risking arrest.
Lohan's parents have already started blaming each other for their daughter's problems, and Hilton believes their fighting that could be hampering Lohan's recovery. When Hilton was battling her past drug problems she relied heavily on her mother and father to help her through her issues.
 
She explained, "I think it all comes down to family. I'm very lucky to have such an amazing family and I think some people aren't that fortunate."
She added: "I've known her for a long time. I haven't seen her in a while but I wish her the best... Hopefully this (rehab) helps her."
Hilton endured jail time in 2007 following a string of drug and alcohol-related arrests. In 2010 she was arrested for cocaine possession and was ordered to complete 200 hours of community service, pay $2,000 in fines and complete a substance abuse program. She appears to have turned her life around over the past couple of years.