Paris Hilton & Five Other Celebs Who Were Caught Making Anti-Gay Comments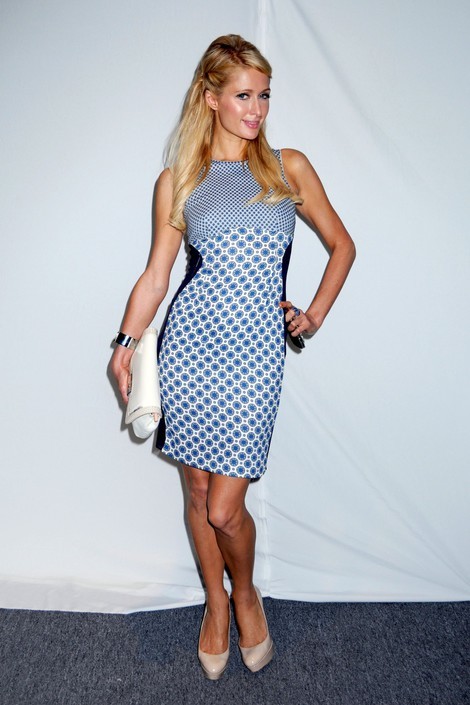 Paris Hilton got herself into a pickle this week by slamming gays who use the Grindr app, which allows people to "find local gay, bi and curious guys for dating or friends." A taxi cab driver recorded her saying about gay men, "They're disgusting. Dude, most of them probably have AIDS."
Ouch.
The socialite immediately released a statement, which reads in part: "I was having this private conversation with a friend of mine who is gay and our conversation was in no way towards the entire gay community. It is the last thing that I would ever want to do and I cannot put into words how much I wish I could take back every word."
But Paris isn't the only celebrity who has been called out for anti-gay comments.  Take a look at five other stars who probably should have kept their feelings to themselves...