Paris Hilton Feels For Troubled Brooke Mueller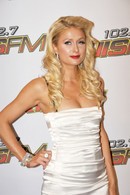 Socialite Paris Hilton sympathises with her troubled friend Brooke Mueller, because Charlie Sheen's estranged wife faces a "daily struggle" to conquer her years of addiction issues.

Mueller's personal life has been in and out of headlines since Christmas 2009, when a heated dispute with Sheen left the actor facing domestic abuse allegations.

They are currently in the midst of divorce proceedings, but relations turned nasty again earlier this year as Sheen embarked on a media blitz following his firing from hit TV comedy Two and a Half Men.

Mueller was filming appearances for Hilton's new reality show The World According to Paris as the drama unfolded, and the hotel heiress admits it was difficult to watch her pal suffer so publicly.

Speaking on The Tonight Show with Jay Leno on Friday, Hilton said, "You know, it was a lot of things going on during that whole Charlie thing during the show and I think she was going through a lot."

Mueller has since turned to professionals to help her overcome substance abuse problems, which Hilton claims began when her pal was in her teens.

Hilton continues, "Right now she's in treatment and I'm wishing her the best. She's going through a lot.

"It has (been hard to see). It's definitely been something that she has been struggling with since her teen years and it's a daily struggle."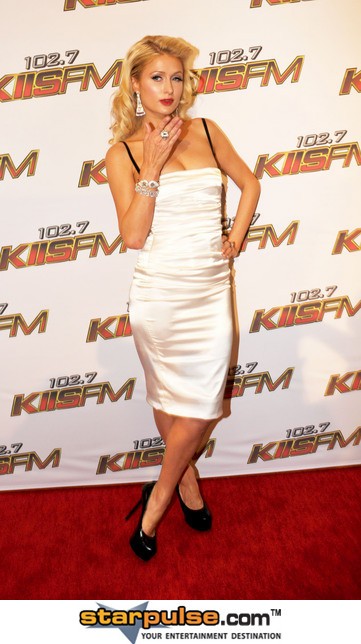 Latest Paris Hilton headlines:
• Paris Hilton's Pink Luxury Car Gets Smashed
• Tori Spelling Adopts Baby Pig Hank Who Sleeps On Her Bed
• Manny Pacquiao Defeats Shane Mosley; Parties With Paris Hilton Afterward
More CELEBNAME news & articles