Paris Hilton Dishes On DJ Career In Smoking Hot Pictorial For V Magazine's Spring Issue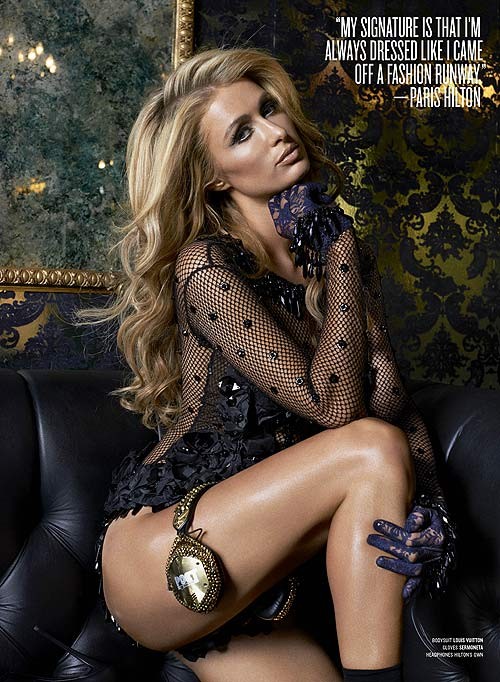 Paris Hilton discusses her new part-time career as a club DJ in the Spring issue of V Magazine. She boasted being one of the top five in the world back in December, something that's slightly exaggerated, but when it comes to actual stats, she doesn't really care.

"I don't consider myself a DJ," Paris tells the magazine. "I am a businesswoman, and this is just a small part of what I do. I love music and I love partying, so it's a fun job for me."

V Magazine collaborator Emily Gruca, an aspiring New York City DJ who goes by the pseudonym "EDMily," interviewed Paris about her love of dance music and what got her started in the record-spinning industry.

Paris says she started "seriously training" to DJ three years ago and has now been getting "huge offers" from around the world. Her favorites include Steve Aoki and Danny Avila, but she says there are several she enjoys and she considers most of them to be close friends.