Paris Hilton Didn't Hook Up With Justin Bieber – His Party Was 'Lame'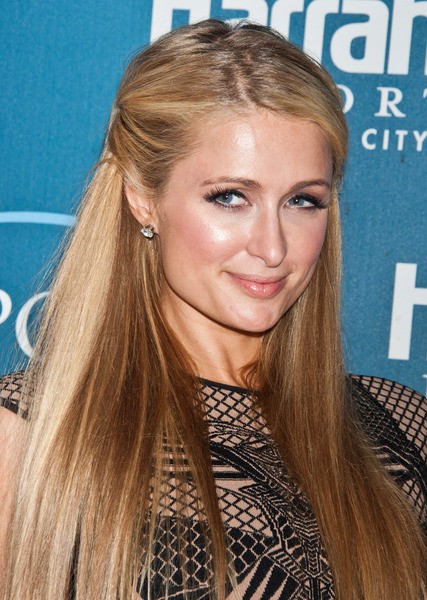 Paris Hilton has becoming the target of rumors claiming she hooked up with the younger Justin Bieber at Cannes this past weekend – but it appears a lame party put a kibosh on that.
E! reported the two were spotted together at Busta Rhymes' birthday party at Gotha Nightclub. She apparently got cozy with a shirtless Bieber while he was seated on a throne. The two then left together to head to Justin's house, which is why all the rumors started.
However, it now appears Justin had a party of his own and invited about 50 people – making it impossible for Bieber to be alone with Paris. Plus, TMZ reports Paris thought the house party was incredibly lame because Bieber played his own songs – so she left after being there only half an hour.
It's also worth mentioning Paris was still with Spanish model River Viiperi as recently as February.