'Parenthood's' Monica Potter Opens Up About Cancer Scare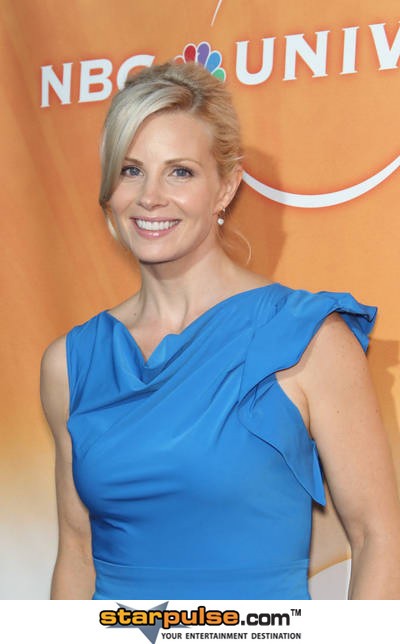 Actress Monica Potter's real-life cancer scare inspired her Parenthood TV character's health crisis.

The Along Came a Spider star's TV mom, Kristina Braverman, opened up about her breast cancer battle to family members in Tuesday night's episode of the acclaimed drama - and Potter reveals she helped create the storyline after alerting writers to her own scare.

She says, "I went for a mammogram and they (doctors) found something and I emailed (show creator) Jason (Katims) and said, 'What are we doing for Kristina this season? I think maybe we should explore breast cancer?' and he emailed me back and said, 'We're already breaking that story...' It was bizarre."

Nevertheless, 41-year-old Potter's real-life cancer concerns are nothing compared to her character's.

She tells news show Access Hollywood Live, "It's fine... I went again last week, four months later, for a check-up and I'm gonna go every four or five months... It's a cyst... I'm fine."
Ironically, creator Katims' wife is a cancer survivor.