'Paranormal State' Star Ryan Buell Diagnosed With Pancreatic Cancer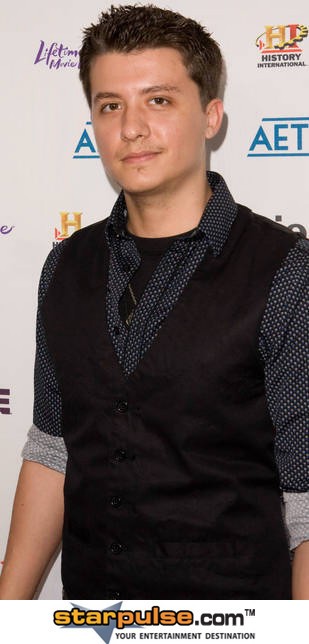 Reality TV star Ryan Buell has been diagnosed with cancer at the age of 30.

Buell, who investigates haunted venues on the show Paranormal State, is battling pancreatic cancer, but he remains optimistic about his health crisis and has encouraged others suffering from illnesses to remain positive and stay strong.

In a post online, he writes, "I know there are many of you suffering from illnesses, and not just cancer. I say to all of you: SOLDIER ON! I know the pain that you will feel. And the pain for treatment. I still say SOLDIER ON!"

" Let's think of one another during those moments, even though we don't know each other."