'Paranormal Activity 4' Wins Weekend Box Office; Paramount Greenlits Fifth Installment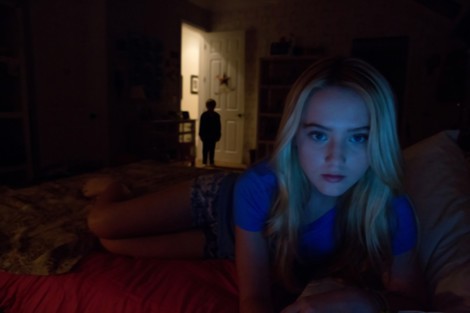 "Paranormal Activity 4" won the weekend box office after after raking in $30.2 million. The sequel to the 2007 supernatural horror movie stars Katie Featherston and Kathryn Newton.
Paramount producers are already working on "Paranormal 5," which is set for release in October of 2013, according to Deadline.com.
Ben Affleck's "Argo" earned $16.6 million, coming in second, follwed by animated family film "Hotel Transylvania" ($13.5 million).
Thriller "Taken 2" took the fourth slot ($13.4 million), while Tyler Perry's critically lambasted movie "Alex Cross" debuted in fifth ($11.8 million).