Paparazzi Force Kelly Osbourne To Move

Kelly Osbourne has been forced out of her Los Angeles home by the paparazzi. The singer-turned-reality TV star felt like a prisoner in her own house with photographers camped outside, hoping to snag the latest picture of the slimmed-down star - and she recently moved out.

She says, "A lot of people have been trying to take pictures of me in my house... and they broke my gate and my parents don't feel safe now that I live alone."

Osbourne is now living in her parents' Los Angeles pad and she reveals she won't be moving back home: "I've been staying in the apartment until I get a place in a secure building."

She recently took to Twitter.com to complain about the paparazzi. She wrote, "Really really over paps sitting outside my house! I need to move. I have no privacy they are crossing way too many lines!"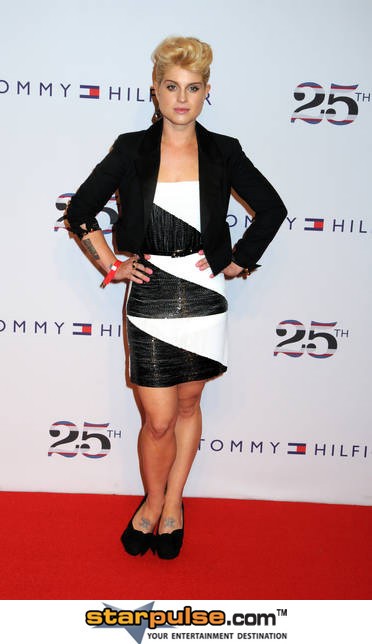 Click for more great Kelly Osbourne pictures: