Panties & Bras Disappear From Madonna Photo Shoot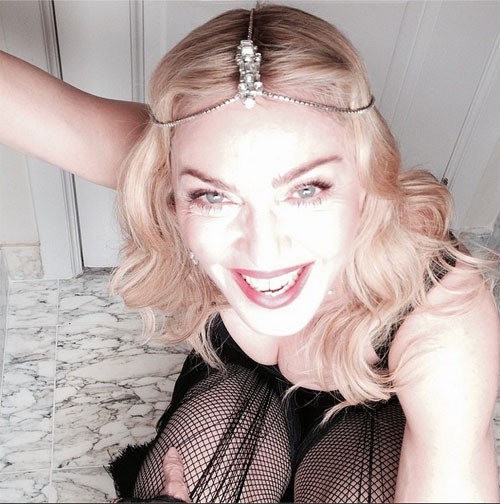 It appears that someone has stolen more than $3,000 worth of luxury lingerie from a photo shoot Madonna was involved in last month in New York City.
The pop star posed for a spread for L'uomo Vogue magazine and wore several expensive panties, bras, and other undergarments that were borrowed specifically for the project.
 
According to news site DNAinfo.com, 21 items are missing, including a $2,545 bra designed by New York-based lingerie designer Deborah Marquit, as well as a $345 thong and $545 briefs.
 
Marquit told the website, "I am at a loss and wish the pieces would be found. I am sure there is no one from the shoot that was involved, since nothing like this has ever happened before... Maybe whoever found them will return them."
 
The incident has been reported to the police.