'Pan's Labyrinth' The Musical In The Works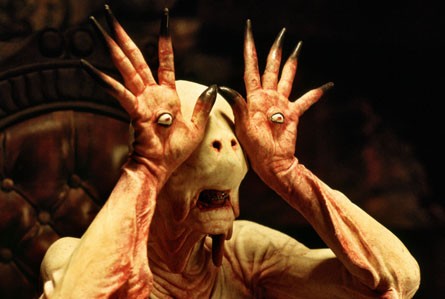 Guillermo Del Toro's dark fantasy epic Pan's Labyrinth is to be adapted into a stage musical.

The Mexican filmmaker has spent four years developing the show, which will feature a score by Academy Award-winning composer Gustavo Santaolalla and lyricist Paul Williams.
 
Santaolalla tells Deadline.com, "I'm so excited about translating Guillermo's magical vision into music and songs. I'm such a longtime fan of both Guillermo and Paul that to work on this with them is truly a dream come true."

A premiere city or date has not yet been confirmed.

The 2006 movie tells the story of a girl who enters a fantasy world of magical creatures to escape the horrors of real life.