Pamela Bach Left Jail Hours Into 90-Day Sentence

David Hasselhoff's ex-wife, singer Pamela Bach, served only a few hours of her 90-day prison sentence - authorities ordered her to spend two weeks confined to her Los Angeles home instead.

Bach was sentenced to 30 days behind bars after being found guilty of drunk driving in November. An extra 60 days were added on because her arrest constituted a parole violation. She handed herself into prison officials at the end of April, but only stayed behind bars for a matter of hours before she was sent home to spend two weeks under house arrest, according to TMZ.com.

Bach was ordered to wear an ankle monitor during the two-week period, which has now ended. However, she will remain on probation for four years and her driving license is suspended for two years.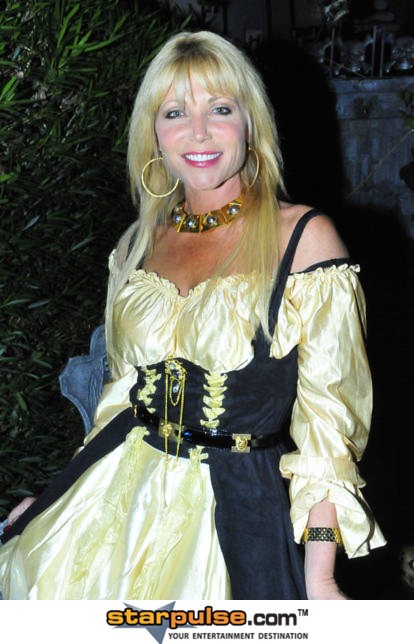 Click Here For More Pamela Bach Pictures