Pamela Anderson's Fake Fur Coat - Thumbs Up Or Down?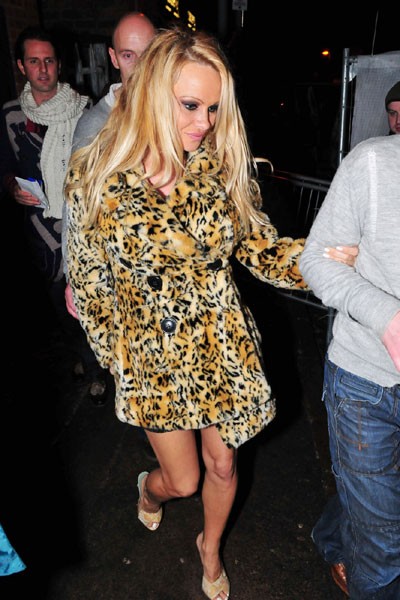 Pamela Anderson kept warm in faux fur coat while attending Paul McCartney's concert in Liverpool last night. We're big fans of fake fur. What do you think?
The star is urging anyone who suspects they have hepatitis to get tested because there is no reason to "feel embarrassed" about the condition.
 
Pam was diagnosed with a strain of the liver disorder back in 2001 after contracting it through a shared tattoo needle. Anderson controls the condition with medical help, and she wants to raise awareness to make sure other hepatitis victims don't suffer in silence.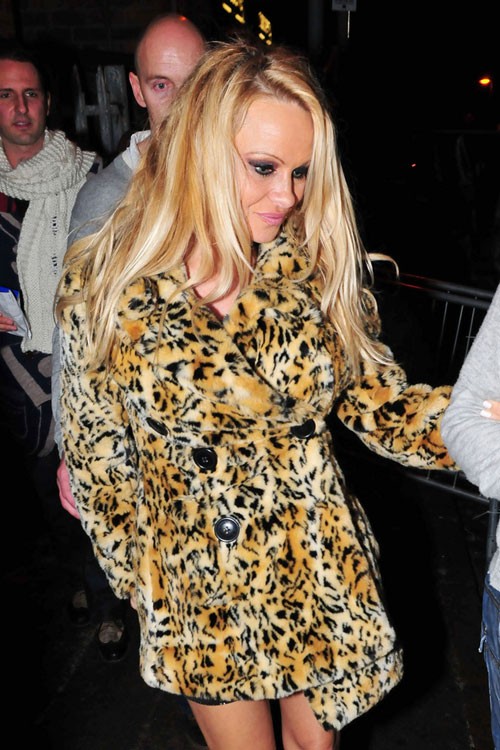 Click for more great Pamela Anderson pictures: