Pamela Anderson: 'There Shouldn't Be Any SeaWorlds'

Pamela Anderson is calling on SeaWorld bosses to close down the amusement parks following the tragic death of a killer whale trainer in Orlando, Florida in February.
 
Dawn Brancheau, 40, was killed by an orca during a show at the city's SeaWorld complex.

Hollywood actor Matt Damon and showbiz veteran Bob Barker have previously expressed their concerns following the tragedy, urging the venues to be shut down completely. And now animal rights activist Anderson has waded into the debate, insisting the whales should not be kept in captivity.
 
The former Baywatch star tells TV host Larry King, "I don't think there should be SeaWorlds. Of course not. I think it's terrible. They should not be in captivity at all. It's bound to happen. Something like that. It's just terrible... it's terrible that it's happened, but there shouldn't be any SeaWorlds."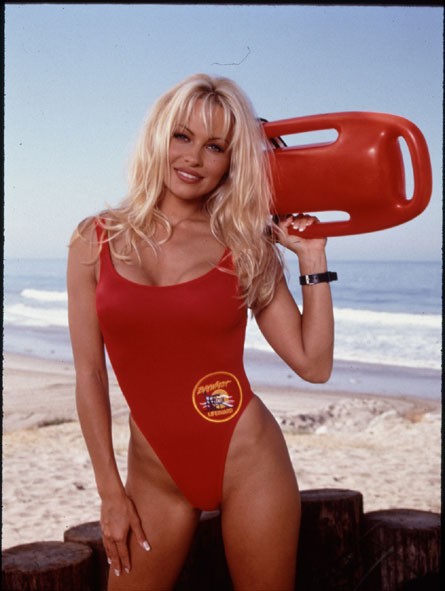 Click Here For More Pamela Anderson Pictures