Pamela Anderson Stars In The Indian Version Of 'Big Brother'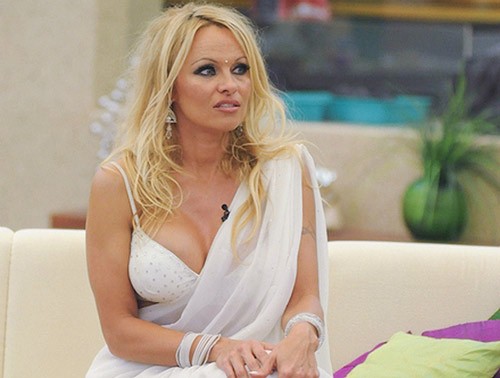 Pamela Anderson is in Mumbai, India starring in their version of "Big Brother" entitled "Bigg Boss 4."

No, she's not featured in the show for its entire run, she's just making a three day appearance as a houseguest. She'll make a cool $500,000 for the short stay, too.

Anderson's cameo on the show comes with a purpose though, she's using it as a platform to promote her favorite causes, like PETA and teaching housemates about water purification.

She tells indianexpress.com, "Life is short and I wanted to visit India soon. This is my first trip to India. I wish I could visit the Taj Mahal but I don't like to be away from my sons for long."
Anderson is also doing her fair share around the house. She claims she's used to housework and says, "I do that all the time. I love doing laundry and I cook a lot."
After filming the show she hopes to get some time to shop while in the country so she can bring some saris back to her mother.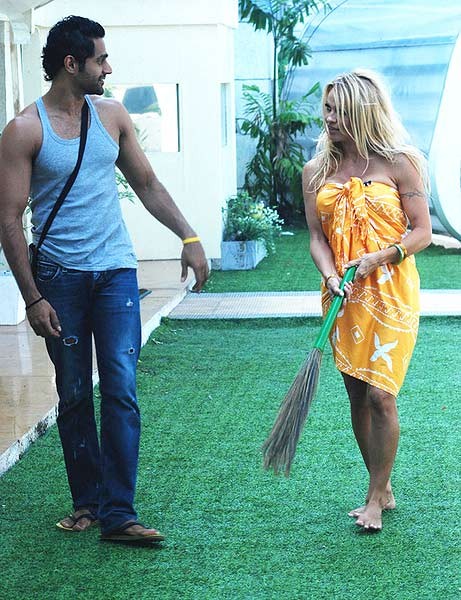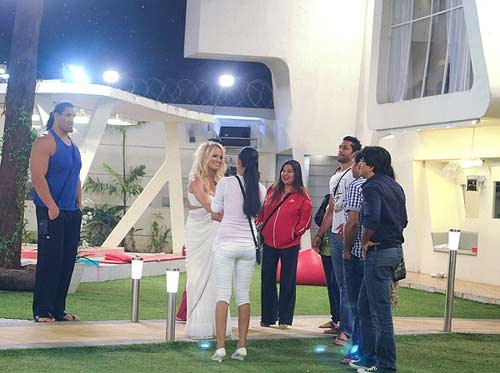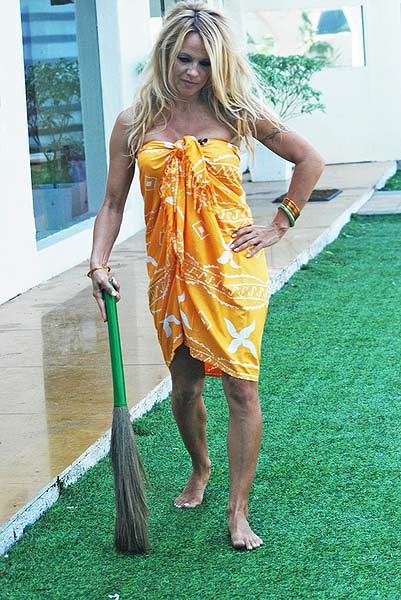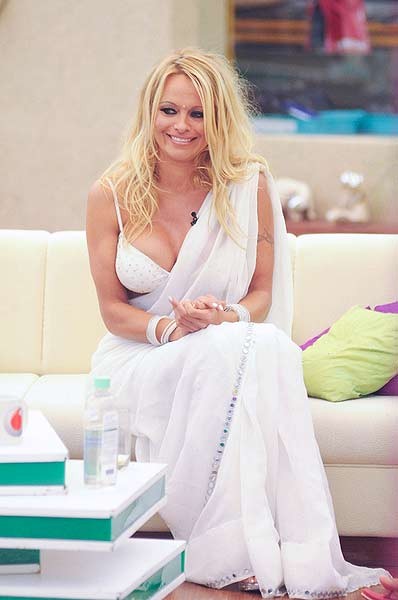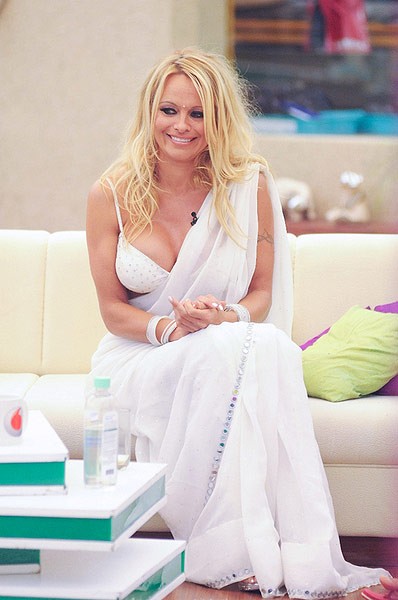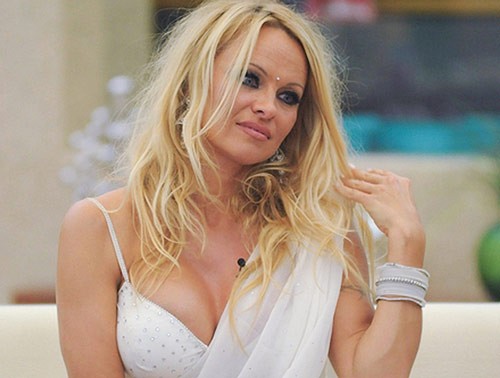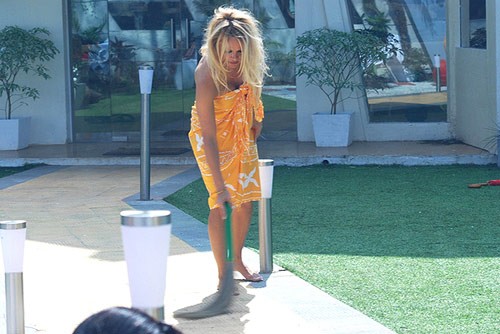 More: Celeb Photo Features | Fashion Photo Features
Click for more great Pamela Anderson pictures: