Pamela Anderson Puts Eco-Friendly Malibu Home On The Market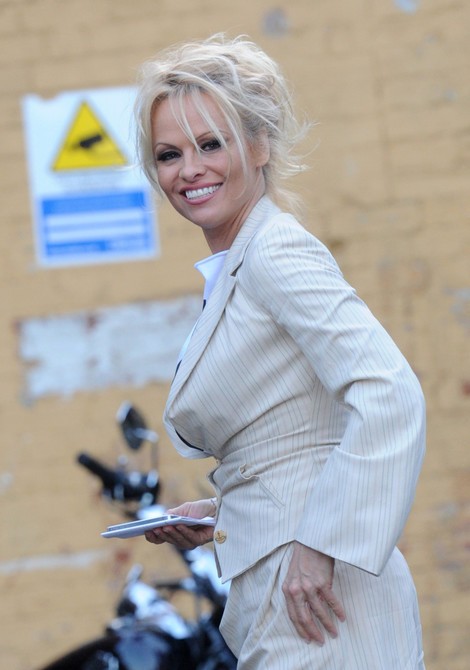 Pamela Anderson is selling her three-bedroom home in Malibu, Calif., for $7.7 million.
The Malibu Colony property was designed by architect Philip Vertoch in the late 1950s. Anderson spent a small fortune turning it into an eco-home, adding sustainable teak decor and solar panels.
 
According to property website RealEStalker.com, she paid $1.8 million for the place 13 years ago and would make a sizable profit if it sells at her asking price.
 
In 2011, Anderson put the place up for rent in for $75,000-a-month and she placed it available for lease last year.
 
Earlier this week, the former Baywatch babe posted photos of the home on her Twitter.com page in a bid to boost interest and speed up the sale.