Pamela Anderson, Bristol Palin and Drew Lachey Talk 'Dancing with the Stars: All Stars'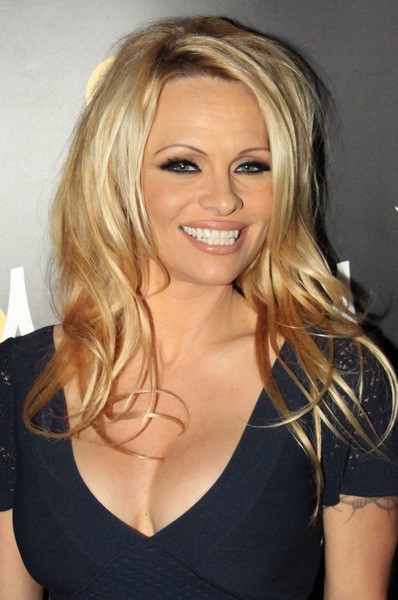 ABC announced its cast for Dancing with the Stars: All Stars today. Some of the cast members, though not all 13, met the Television Critics Association to speak about their return. 
Pamela Anderson said she has learned how to last longer from her previous experience, where she was eliminated in week seven. "I'm actually going to try to ask people to vote because I didn't realize how important that was last time," Anderson said. She added she has a personal reason for getting on stage again. "I have a lot of romantic personal reasons why I wanted to do the show but it's a great opportunity to be in front of people and talk about what you really believe in. I believe in saving the planet and environmental issues and animal issues, so I'm locked and loaded and ready to blast off."
Drew Lachey was concerned about aging six years since he participated in season two. "I had a very good time doing it but I was season two," Lachey said. "So for me coming back, that was six years ago. I almost have something to prove. The competition has stepped up every season since there. I'm six years older. I want to see how I stack up against the best from every other season. I'm going to stretch, get my partner whoever they may be, hopefully they're short. It could be me and Kim, [we'd] be like The odd couple. I'm just going to try and take everything I learned, including mistakes and apply them to this season."
Bristol Palin got some critical press when she appeared on Dancing with the Stars, but that did not deter her from coming back. "I just think that God provides opportunities like this and you can either go out and do them or not do them," Palin said. "I figure that the press is going to be talking about me no matter what, so I might as well be having fun."
ABC expects to announce dance partners on August 13.