Pamela Anderson Asks Married New York Politician On A Date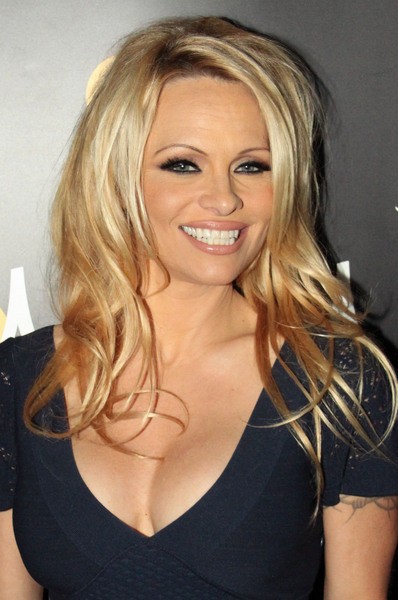 Pamela Anderson is stepping up her drive to ban horse-drawn carriages from New York City's Central Park by inviting a Big Apple politician to be her date to a campaign gala.

The Baywatch star, who is an avid animal rights activist, is set to host an event next week to promote proposals to replace the famous carriages with classic cars.

She has now written a letter to Christine Quinn, Speaker of the New York City Council, inviting her to be her "date" to Tuesday's gala, which will be held in conjunction with the NYCLASS campaign.

In her note to Quinn, who is expected to run for the position of New York mayor next year, Anderson writes, "I know you are a busy woman, but I'd like to invite you to be my date for the evening in hopes you'll consider being the 24th council supporter..."

Rocker Joan Jett will perform at the bash and guests will include actresses Liv Tyler and Kristen Johnston.

Anderson added in her letter to Quinn, who married her longtime partner Kim Catullo in May, "Please let me know if you can join me on Tuesday. And please feel free to bring your wife - three's company!"