Pale Michelle Trachtenberg Would Make The Perfect Vampire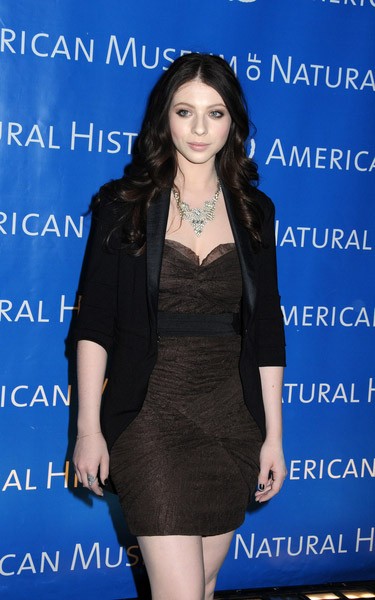 Former "Buffy the Vampire Slayer" star Michelle Trachtenberg showed up at last night's American Museum of Natural History Museum Dance looking quite pale and pasty. 
The actress currently stars in NBC's "Mercy" and recently appeared on "Gossip Girl,"  but we think she would be well suited for "True Blood" or "The Vampire Diaries" due to her very pale complexion. What do you think?
Michelle still has nightmares about her school years because bullies made her life a misery. She told Complex magazine, , "When I was in elementary school, this one girl threw me down a flight of stairs, fractured my ribs, punched and fractured my nose, and told the principal I used the word b**ch, and got me sent to detention. When I was in junior high school, there was a whole gang of girls who would push me into lockers and steal my clothes after gym, so I wouldn't have anything to wear."
See more photos of Michelle here!