Paget Brewster To Tie The Knot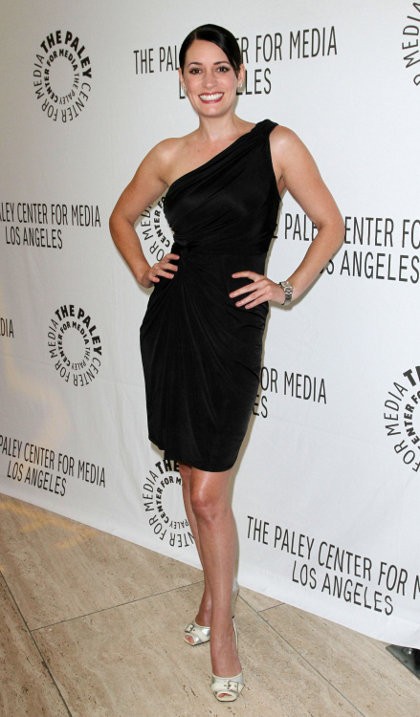 Actress Paget Brewster is engaged to marry her boyfriend.

The former Criminal Minds star's partner Steve Damstra proposed with a jade ring, and Brewster revealed the news in a post on her Twitter.com page on Saturday.

In a series of messages, the 44 year old writes, "Ladies - when you live w/yer (with your) fella (or gal) and they leave for a day, yer (you're) allowed to go nuts, drink sangria & watch Mamma Mia!

"Especially if you're engaged... Yes, I mean to be married. Steve Damstra - the best person I've ever known. Lucky me!!"

Brewster uploaded a photo of her ring and added, "It's jade. And he's the best. Wait for the best, ladies, wait until you're 44 if that's what it takes!"