Ozzy Osbourne Says He Was Misdiagnosed With MS, Asks Jack To Get Second Opinion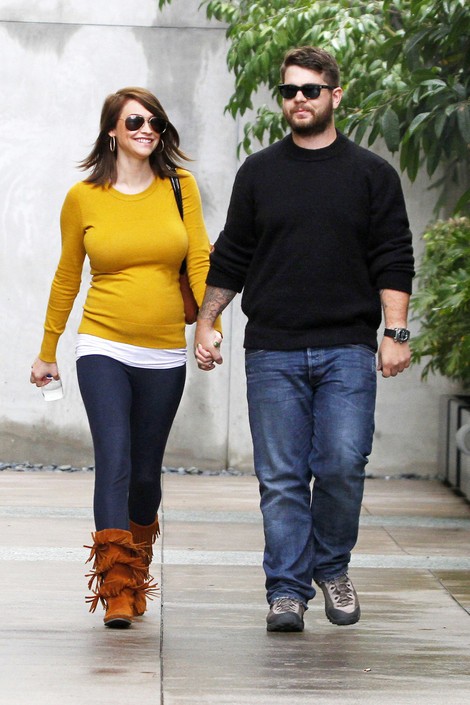 Ozzy Osbourne has pleaded with his son Jack to get a second opinion on his Multiple Sclerosis diagnosis - because Ozzy was told he has the condition as well, only to be told previous doctors were incorrect.
Ozzy has Parkin Syndrome, which caused doctors to think he had MS. He told Hello! magazine, "I want Jack to go for a second opinion as I was misdiagnosed with MS a few years ago - it took them six months to work out that I have a rare hereditary tremor, called Parkin Syndrome." 
Ozzy now wants Jack to go through more tests to make sure he actually has the condition and not something else. 
Meanwhile, Jack's mother Sharon has taken the news hard, as her brother suffered through the same ordeal. Jack said, "Mum took it really quite hard; my uncle on her side has MS and, the way my mum is, she thinks that somehow it's her fault. Both my parents were handling it way worse than I was; they were pretty shaken up about the whole thing."