Ozzy Osbourne Rules Out Ozzfest For 2011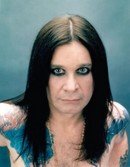 Ozzy Osbourne has ruled out hitting the road with his long running music festival Ozzfest this year because he wants to focus on solo shows in Europe.

The touring heavy rock event has been staged every year since its inception in 1996 - except in 2009 - featuring performances from top rock acts including Ozzy, Marilyn Manson, Rob Zombie and System of a Down.
Osbourne has recently toured America, and now instead of staging Ozzfest again this summer, he has decided to take his own shows to Europe.

He tells Revolver magazine, "No (Ozzfest), not this year. I just finished a lengthy arena tour of the U.S., so I've decided to tour Europe this summer instead."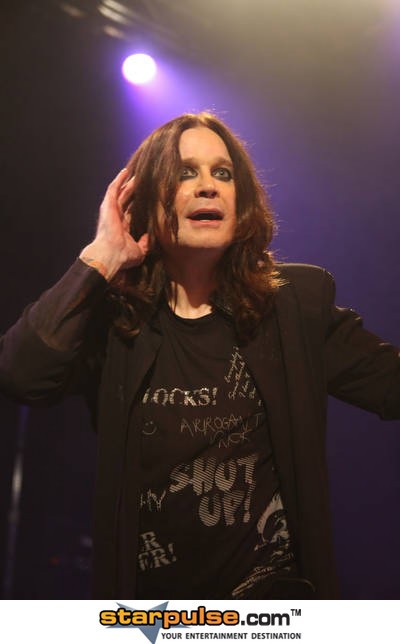 Click Here For More Ozzy Osbourne Pictures