Ozzy Osbourne Pays Tribute To Randy Rhoads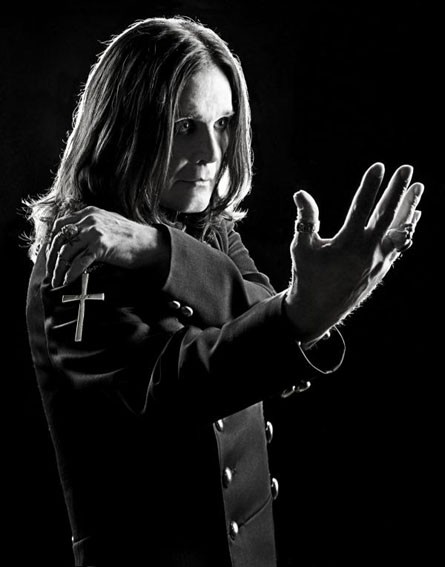 Ozzy Osbourne has paid tribute to his former guitarist Randy Rhoads exactly 31 years after he was killed in a plane crash.

Rhoads, who began performing with Osbourne in 1979, died on March 19th, 1982 at the age of 25 following a horrific accident at a private airstrip in Florida.

The Black Sabbath star remembered Rhoads on Tuesday, exactly 31 years after the tragedy, by posting a picture of his pal on his Twitter.com page with the message, "I still miss you every day. Rest in peace my friend."

Others who remembered Rhoads on the poignant anniversary include Rage Against The Machine star Tom Morello, who posted a link to a magazine rundown of the guitarist's greatest riffs, adding, "On 31st anniv of Randy Rhoads' passing one magazine's idea of his greatest solos. Thanks Randy for such awesomeness."