Ozzy Osbourne In Talks For Hometown Airport Honor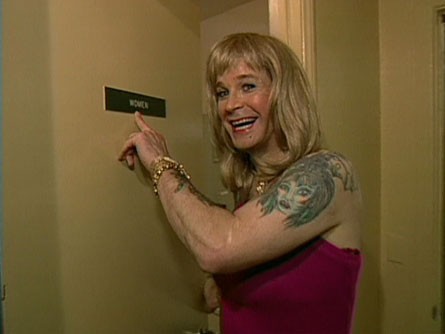 Ozzy Osbourne could soon have an English airport named after him as the record company boss who discovered Black Sabbath is calling for a name change to honor the local hero.

Jim Simpson, head of Big Bear Music, wants Birmingham Airport to be turned into a tribute for their hometown star Osbourne, who founded the metal band there.

Simpson has held talks with council chiefs who are reportedly considering following in the footsteps of officials in Liverpool, England, who unveiled the Liverpool John Lennon Airport in memory of the late Beatles legend.

He tells British newspaper The Birmingham Mail, "I believe it would be a masterstroke that would instantly confound the cynics. How does The Ozzy Osbourne International Airport resonate?

"The message says, 'Hey world, we are proud of our own.' Ozzy might not always have been a paragon of virtue, but he is a genuine, flesh and blood Brummie (Birmingham native)."

Councillor Philip Parkin adds, "It's an interesting idea and I've got an open mind. I would be interested to know what people thought about it. We need to be making the most of the talent we have got and did have in this city."