Ozzy Osbourne Admits Relapse, Says He Is 44 Days Sober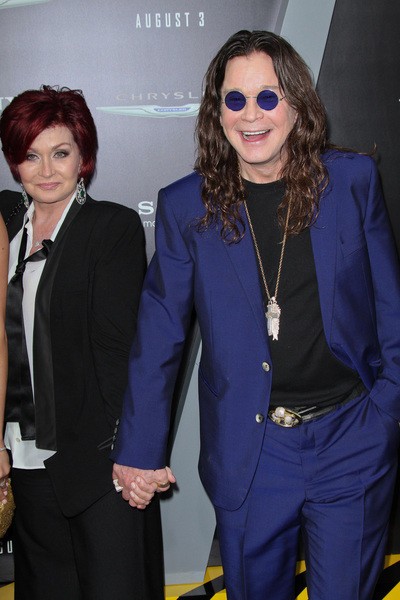 Ozzy Osbourne has revealed he suffered a drug and alcohol relapse a year and a half ago. The rocker, who is also battling rumors he and wife Sharon are splitting, went to rehab back in 2003 and was considered sober for several years.
Ozzy told fans on his official Facebook page, "For the last year and a half I have been drinking and taking drugs. I was in a very dark place and was an a**hole to the people I love most, my family. However, I am happy to say that I am now 44 days sober." 
The Black Sabbath singer also replied to the persistent divorce gossip, writing, "Just to set the record straight, Sharon and I are not divorcing. I'm just trying to be a better person. I would like to apologize to Sharon, my family, my friends and my bandmates for my insane behavior during this period... and my fans. God bless, Ozzy." 
The divorce rumors began when photographers snapped Sharon Osbourne moving furniture out of the home she shared with Ozzy. Sharon's rep denied the rumor, and son Jack tweeted, ""It's all bulls**t. Last time I check (sic) a lot of British newspapers weren't amazing sources of accurate information. Moving on..."