Owl City Performs New OREO 'Wonderfilled' Jingle (sponsored)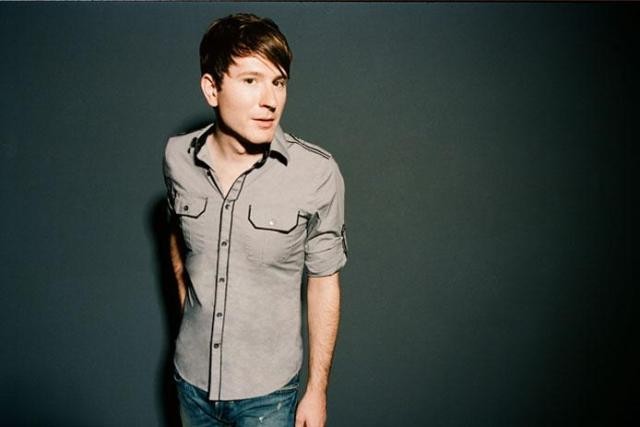 After having given us the infectious electronic-pop hits "Fireflies" and "Good Time," Owl City - or as his parents would call him, Adam Young - is lending his quirky musical ability to one of America's favorite snack foods, Oreo cookies. Adam has teamed up with Oreo to provide the voice for their new "Wonderfilled" ad campaign. You can watch the new national TV spot featuring Owl City here, or simply listen to - and download! - the song here.
BFTV had the opportunity to join Adam for the launch of the "Wonderfilled" campaign, and we sat down with him to ask about not just the tune, but other burning questions like: what's he doing next after having opened for Maroon 5 on their North American arena tour this spring? Is there a song other than "Fireflies" or "Good Time" he thinks people should know by now? And would he have considered being paid in Oreos?
Watch the video interview with Adam below. You can also keep up wth him on Twitter (@OwlCity) and via his official website (owlcity.com).
(c)2013 Brittany Frederick. Appears at Starpulse with permission. All rights reserved. No reproduction permitted. Visit my official website and follow me on Twitter at @tvbrittanyf.