Owen Wilson Welcomes Son With Fitness Trainer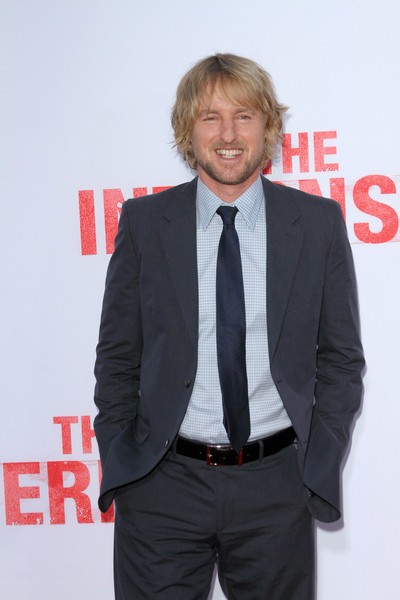 Owen Wilson is a father again. The actor and his "close friend" Caroline Lindqvist welcomed a baby boy on Thursday.
"I can confirm they had a baby boy on Thursday morning," a representative told People.com.
The pair are not in a relationship. Swedish born fitness trainer Lindqvist said in October last year: "Owen and I decided to have a child even though we're not in a relationship. And we're not planning on starting a relationship, either. Owen and I are two close friends. We are really looking forward to it and can't wait to welcome our child at the end of January."
Lindqvist also denied that Wilson had been one of her clients. She dismissed rumors that she'd had an affair with the actor while she was married to plastic surgeon Dr. Ritu Chopra.
Wilson was very involved throughout the pregnancy. An insider explained: "They are not living together, but Owen is involved. He comes to doctor's appointments and makes sure Caroline is doing well."
Wilson also has a son, Robert Ford, 3, with ex-girlfriend Jade Duell. He stars in the upcoming Wes Anderson film "The Grand Budapest Hotel," which hits theaters in March.