Owen Wilson Was Starstruck By Robert De Niro

Owen Wilson found himself tongue-tied when he first worked alongside Robert De Niro on "Meet The Parents" - he struggled to read his lines whenever he made eye contact with the Hollywood legend.
 
The funnyman admits he was thrown off by De Niro's powerful presence, and he will never forget how much of a fool he made of himself on the set of the 2000 comedy.
 
Wilson tells Access Hollywood, "I have a strong memory of the first time I was in the scene with De Niro. I'm taking (the family) to my house, and showing this like great big house I have and I turn to talk about the house...
 
"I see De Niro's face. It was the whole cast, but I just kind of froze up when I saw De Niro, and Ben (Stiller) started laughing 'cause he could see what was happening.
 
"None of my lines came out - it was just gibberish. I was like - I had to steel myself for the next takes and (tell myself), 'You've gotta get it together or you'll get fired!''"
 
However, Wilson has since overcome his nerves to resume his role alongside Stiller and De Niro in the second sequel in the franchise, "Little Fockers."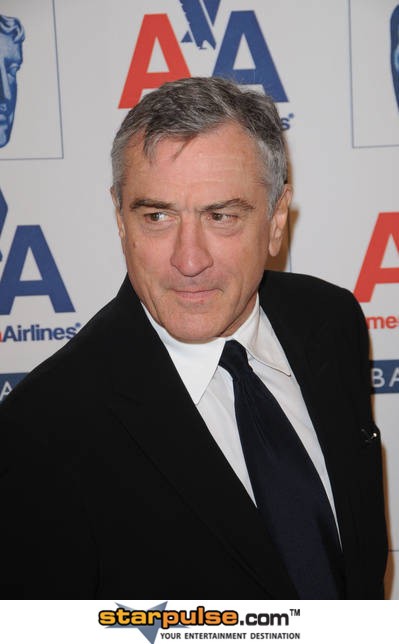 Click for more great Owen Wilson pictures: