Owen Wilson Expecting A Baby With Married Personal Trainer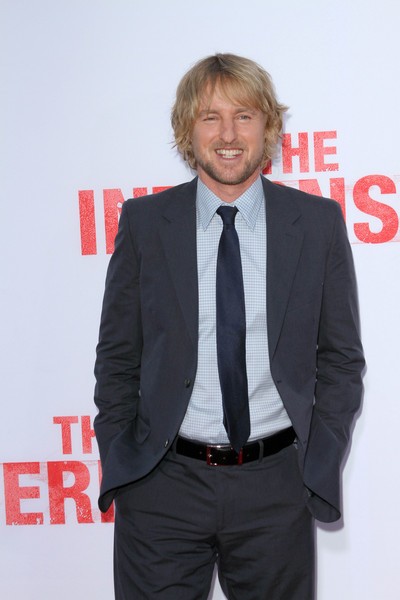 Owen Wilson, 44, is reportedly expecting his second child with personal trainer Caroline Lindqvist, 42. According to Us Weekly, the pair is not dating but intend on being co-parents when the baby arrives.
An insider explained: "Owen is very involved with the pregnancy. He isn't in a relationship with Caroline, nor do they plan to be in one, but he is very supportive of everything. They see each other and talk often about what they want for the child. Owen is very open-minded about everything and has told Caroline he will do whatever he can."
Lindqvist is currently in the midst of a divorce with Beverly Hills plastic surgeon Dr. Ritu Chopra. According to the National Enquirer, Wilson met Lindqvist not long after breaking up with actress Kate Hudson and his 2007 suicide attempt. Wilson reportedly hired Lindqvist to be his personal trainer before their relationship turned romantic.
This will be Wilson's second child. In 2011, the actor and his then-girlfriend Jade Duell welcomed a son named Robert Ford.
Earlier this year, Wilson starred alongside Vince Vaughn in "The Internship." He lends his voice to the upcoming animated film "Free Birds" (Nov. 1) and stars in next year's "The Grand Budapest Hotel" and "Squirrels to the Nuts."