It is rude to ask a women her age. Most people are taught that lesson early in life, along with the lesson that it's rude to guess a woman's age. Fortunately for us, actresses have their ages posted all over the internet, so we don't have to ask or guess. What we can tell you is that they are all over 40, and all are very sexy. So for all you aspiring cougars out there, this is how it's done. The top 10 sexy actresses over forty are (in no particular order):
Joan Allen
(51)
Relegated to motherly roles lately, it is Allen's portrayal of Pam Landy in the
Bourne
sequels that really get our heart racing. Maybe we have a thing for women in power or maybe just women with a gun.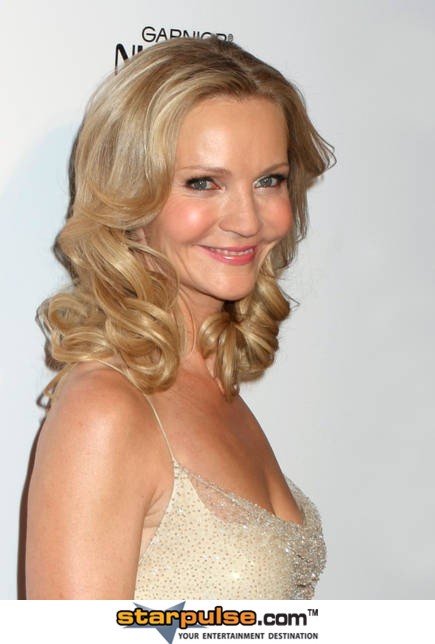 Diane Lane
(43)
We've seen
Under the Tuscan Sun
about 30 times - how many times does it air on cable TV? Still, knowing that watching the movie means getting to see Diane Lane on screen for two hours makes it all worth it. If you're hankering for some uber sexy Diane Lane, then rent
Unfaithful
. Just don't watch it with your kids.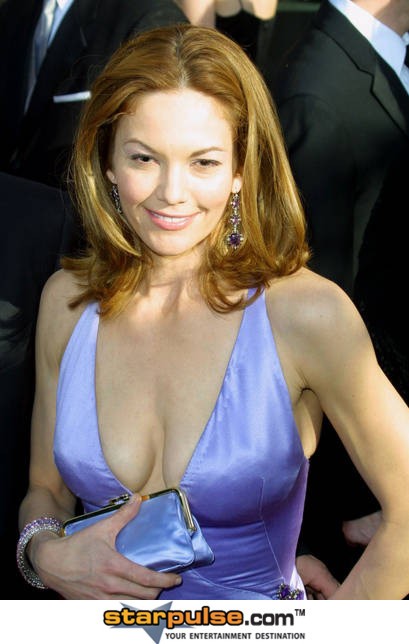 Michelle Pfeiffer
(49)
She had us at
Catwoman
, and from that day has only gotten sexier. Her villainous roles in
Stardust
and
Hairspray
have given us a look at a different side of the aging beauty, a side we really enjoy. They should cast her in a new Batman movie because nobody will complain about seeing her dressed up in skin tight vinyl with a whip.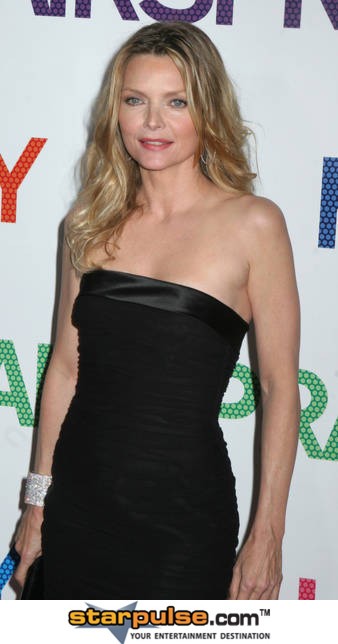 Halle Berry
(41)
Don't cast Halle Berry as Catwoman ever again. Even while pregnant Halle was one hot woman. She switches up between playing sexy heroines and vulnerable damsels and looks damn good doing it. Now if only her portrayal of the
X-Men's
Storm had her comic book counterpart's penchant for constantly shedding her clothes.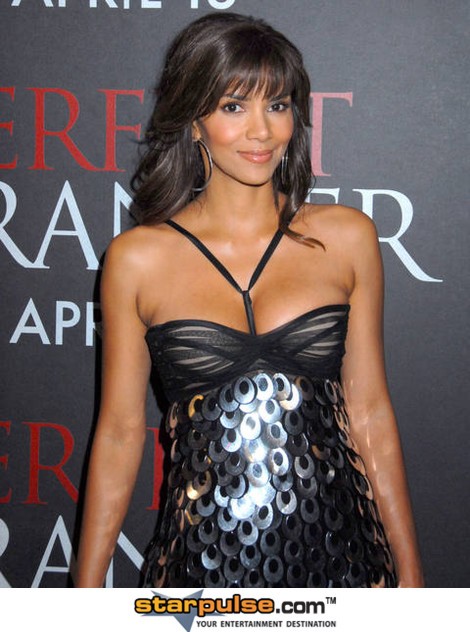 Nicole Kidman
(40)
Oh, dear sweet Nicole, your recent red carpet photos and Oscar appearance have shown you to be discovering the botox fountain of youth...allegedly. Don't you know that we love you because of what's on the inside, which is a woman not afraid to dance in the costume of a Moulin Rouge dancer. I guess we like the outside too, but you're skating on thin ice, miss.