Over 40 Doesn't Necessarily Equal Overdone In Hollywood

So much has been said about ageism in Hollywood, there doesn't seem to be anything else to address without rehashing old issues. Yes, Hollywood glamorizes youth. Yes, what might be considered "middle-age" in reality is considered down-right "elderly" in the entertainment world.
But Hollywood is not reality. When there are a plethora of cop movies released, you don't hear any complaining that they aren't an accurate representation of the actual cop population (because, really, there aren't that many action heroes who dodge falling helicopters and save the world in real life).
What we see on the silver screen is an expression of our own fantasies. The fault for holding youth and beauty on a pedestal is our own, not Hollywood's.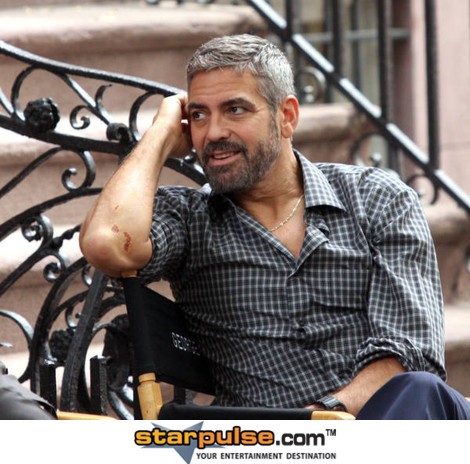 Still, it's worth noting that the above-30 Hollywood bracket reigns in today's entertainment market. The
Lindsay Lohans
and
Claire Danes
and
Olsen twins
of our time have had their successes and failures, but it's Hollywood's middle-age-and-above power players who are leading the pack.
It seems that, recently, a proven track record equals mega-bucks more than youth. Only that would explain why 40-and-over
Brad Pitt
,
George Clooney
and
Nicole Kidman
aren't just among the highest earning actors over 35 - they're among the highest earners among actors of any age.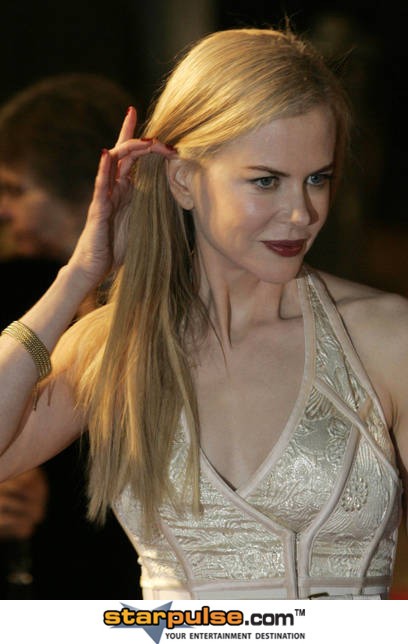 Consider Kidman. The Academy Award winner has been at it for nearly 25 years, which now enables her to reportedly command more than $15 million a picture. From June 2006 to June 2007, she earned about $28 million, making her the highest female earner in Hollywood.
Hot new stars, the ones that incessantly grace the pages of tabloids like
Keira Knightley
and
Scarlett Johansson
, can barely hold a candle to Kidman's earning power.
Forty-four-year-old
Johnny Depp
tops Forbes' list of top-earning actors over 35, earning $92 million during the 12 months ending June 30, more than any other single actor, regardless of age group.
Depp, Clooney, Pitt and Kidman may be over 40, but they are still regarded as sex symbols and Hollywood power players. Even more, they have opportunities that 20-somethings couldn't even dream of, no matter how much more wrinkle-free their skin.
Then there's two-time Best Actor Oscar winner
Tom Hanks
(perhaps not an obvious sex symbol, but Hollywood elite nonetheless), who has used his track record as a springboard into all facets of the entertainment business (with his writing, producing and directing endeavors).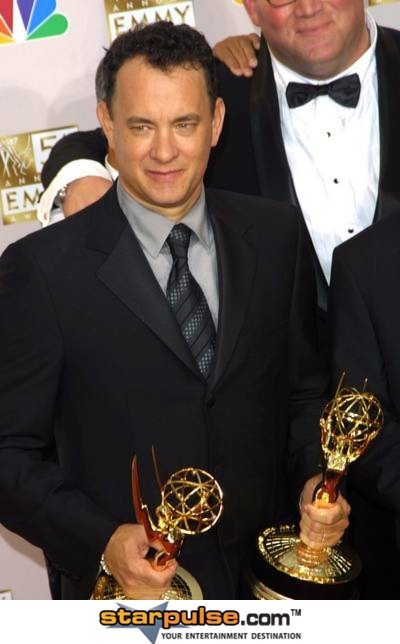 It's a bumpy road to longevity in the entertainment arena. We might see 20-somethings more on the covers of magazines and we might buzz more about what they wear, but they are no longer the Kings and Queens of Hollywood. Now, they're just the royal players, and they should bow down to their over-40 colleagues.
That being said, 40 is considered young off of the silver screen. Barely even middle-age. In the realm of entertainment, over-40 means you've transcended the rocky world of youth and have entered Hollywood's "old" age bracket. And you've probably succeeded.
Morgan Fairchild
once said, "Everything's geared to 15-year-olds ... I have girlfriends who are 25 in L.A. who are lying about their age because people tell them they're too old. That's how pathetic it is."
Clearly, things are starting to change.
Call it coincidence, but as the methods to remove crow's feet and smile lines multiply and become more accessible, Hollywood's over-40 have become even more powerful.
Story by Sarah Lavery
Starpulse contributing writer