Over $1M In Debt, Janice Dickinson Files For Bankruptcy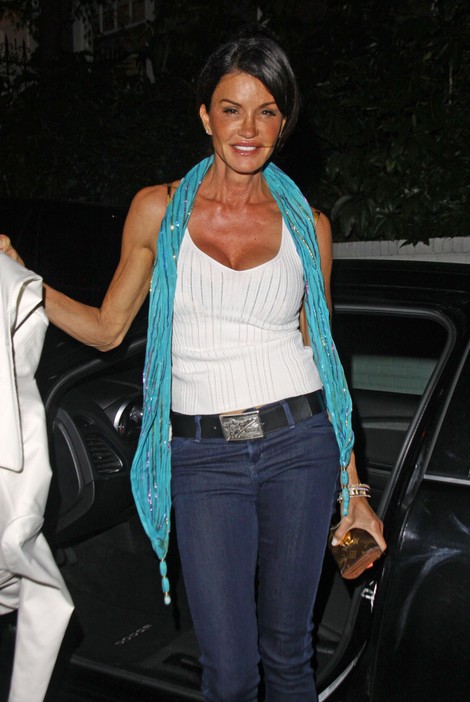 According to a report, Supermodel-turned-reality TV star Janice Dickinson has declared herself bankrupt with debts of almost $1 million.

The former America's Next Top Model judge has filed papers with a court in the States detailing outstanding bills including $500,000 in unpaid tax and an $8,000 debt to a medical center in California, according to the New York Post.

She also reportedly owes more than $8,000 to celebrity dermatologist Arnold Klein.

Dickinson's tax woes date back to 2009, when a lien was filed against her for $33,514 in unpaid bills. Her debt rocketed when a further demand for $49,712 was filed in February, 2010, followed seven months later by a bill for $201,330.

Last month Janice, announced she was headed down the aisle for the fourth time with Dr. Robert Gerner, one of the leading psycho-pharmacology experts in the country.

"It was love at first sight," Janice told Us Weekly of meeting her 67-year-old fiance. She adds, "You just know you know it's the right person, He's the ying to my yang."

The couple have only been together a total of four months now after meeting through Gerner's son.